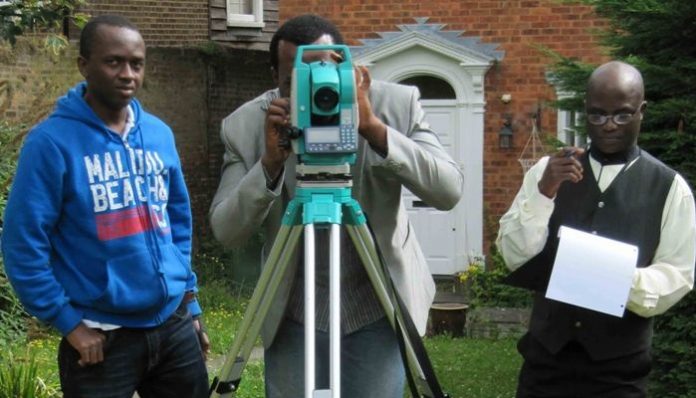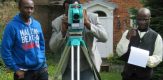 The Registrar, Quantity Surveyors Registration Board of Nigeria, QSRBN, Mr. Godson Moneke, has advocated establishment of a national construction cost data base as part of measures to check corruption in construction industry.
Moneke who made the call at the opening ceremony of the board's 2017 national project cost reduction summit, with theme; ' Fighting corruption through proper project costing in Nigeria' held in Abuja last week, said the summit was aimed at restoring order into infrastructure construction sector of the economy.
He added that as quantity surveyors, the organization is also concerned over the magnitude of the harm being done to the nation's common wealth.
QSRBN is thus in the fore front of advocating the establishment of costing templates, for all categories of construction projects across Nigeria.
The Registrar noted that such templates should create a cost bands/ ranges for roads, bridges, railways, public buildings, housing projects among others, adding that the templates should also show central tendencies, variations and dispersions across geopolitical zones, environmental and geological zones.
He also called out the fact that costs of construction projects in Nigeria are rated among the highest in the world, wondering why Nigeria should pay more for construction projects and services than other developed nations of the world.
In his remarks, the Minister of Power Works and Housing Mr. Babatunde Fashola noted that one of the root causes of high cost of projects in this sector is deliberate inflation of project cost to satisfy financial interests.
According to the minister, the problem of high costs of projects in the construction sector can be tackled through systematic approach of ensuring a regime of proper project costing.
He added that the Ministry will continue to collaborate with the QSRBN, the Nigerian Institute of Quantity Surveyors (NIQS) and other stakeholders in the construction industry with a view to establishing a reliable cost database that will ensure realistic costing of buildings, roads, bridges and other civil engineering projects across the nation's geopolitical zones.