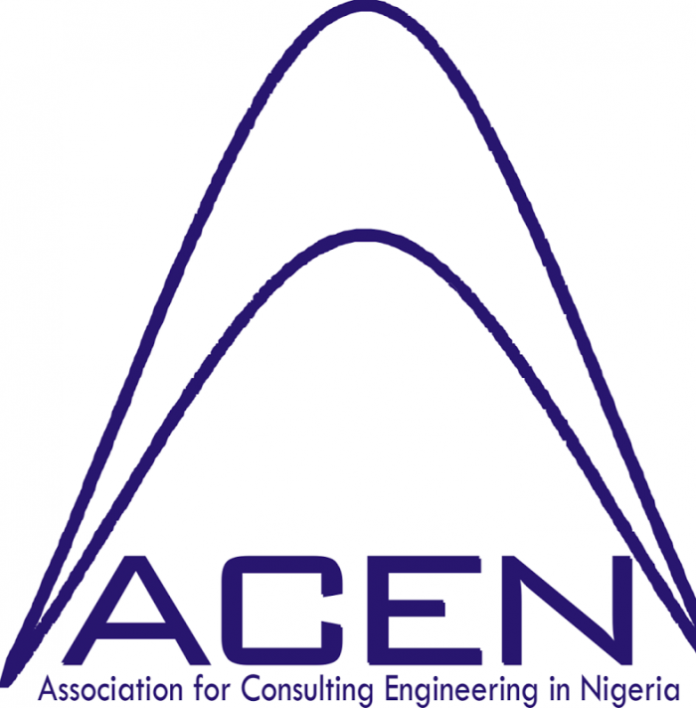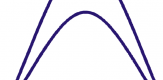 Membership of the Consulting Engineering in Nigeria shall be opened to firms primarily engaged in Engineering Consultancy and related activities whose head office or branch office is in Nigeria.
The underlisted are the categories of Membership in ACEN:
• Full membership
• Associate membership
• Special membership
• Honorary membership
• Majority of the firm's Directors or Partners shall be individual Consulting Engineers who are registered by COREN to practice Engineering in Nigeria and hold at least 55% shares.
• At least one of its Directors or Partners shall have individual experience of not less than ten years in the practice of Consulting Engineering after obtaining his first degree and shall have been registered by COREN.
• Such Director/Partner shall also submit a 2000 word Engineering Report showing proof of studies, designs and supervision of engineering works carried out in the last 5 years and ability to provide training in such fields.
• Such Director/Partner shall demonstrate experience of seniority attained and level of responsibility in leading project teams in previous engineering consultancy organizations in the last five years by submitting a reference letter of 'Statement of Consultancy Experience' signed by the head of a registered ACEN Firm.
• The Firm should have been in practice for at least three years
• The Firm shall provide and demonstrate that it has adequate competence and capability to practice consulting engineering in Nigeria through:
• Properly established, equipped and functional office
• Recruitment and retention of competent engineering and support staff
• Effective organizational structure and quality procedure
5 The Firm shall have applied to ACEN and satisfied the requirements for membership that have been put in place from time to time
6 The Firm shall undertake to abide by the Articles & Memo, Code of Practice for ACEN members and any other regulations and practice of ACEN
7 The Firm shall be registered by Corporate Affairs Commission with a Certificate of Registration.
8 Documents for submission must include:
• Copy of Corporate Affairs Commission(CAC) Certificate of Incorporation
• Certified true copy of Memorandum and Articles of Association
• Certified true copy of CAC Form CO2 and CO7.
• Brochure of the Firm
• CV of Partners/Directors (including copies educational certificates)
• Copy of COREN Certificate of Partners/Directors
• List and qualifications of staff
• List of ACEN/COREN training courses attended in the last TWO years. ( Please attach copies of Certificate of attendance)
• Evidence of payment of relevant fees as enumerated below (See 3.0)
• Completed ACEN Application form
• Copy of current Tax Clearance Certificate
• Copy of VAT Registration Certificate
• List of specialty software owned/available to the Firm
• List of current Codes of Practice, Design Standards and Specifications owned
• Name of Contract Format used by Firm (ICE,NEC,FIDIC,JCT, etc)
• Copy of Professional Indemnity Insurance
• Copy of Quality Assurance (QA)/Quality Control (QC), HSE Policy Manual
• Copy of Firm's Business Plan
I. The firm shall be owned by a Corporate Organization which is involved in Engineering i.e. engineering firm and must own more than 70% of the shares of the firm.
II. Board members must include at least 2 registered engineers
III. Annual turnover of parent Corporate Organization should not be less than N1billion.
IV. The Managing Director of the firm must be an engineer.
Associate membership requirements
• The firm must meet all the requirements for full membership, except: The firm should have been in practice for less than three years.
• An Associate Member shall automatically graduate to Full Membership upon completion of three years of practice, attainment of minimum required CPD Points earned and the completion of the necessary documentation with ACEN.
Documents for submission must include all for full membership above
Benefits of ACEN membership
• Automatic affiliation with International Federation of Consulting Engineers – FIDIC and Group of African Member Associations –GAMA
• Stress-free accessibility to information on Consulting Engineering matters all over the world.
• Guaranteed opportunities to participate in and promote professional Consulting Engineering in Nigeria, including sourcing for works, technology development, training, continuous development, capacity building, enhanced image and recovery of fees.
• Facilitation of the formation of a consortium for execution of projects and supporting member firms especially during lean periods, etc
• Automatic registration by COREN
NO FIRM SIZE ANNUAL SUBSCRIPTION
PAYABLE REPRESENTATIO IN
ACEN
1 1- 3 $297 1
2 4- 10 $445.5 2
3 11-20 $594 3
4 21-40 $742.5 4
5 41-60 $891 5
6 Above 60 $1,188 6
Time table for registration
Consideration
Cycle of ACEN membership committee sittings
No – CYCLE OF
APPLICATION
1. 11 Jan- 09 Apr
2. 10 Apr- 08 Jul
3. 09 Jul- 06 Oct
4. 07 Oct- 04 Jan
Important information
I. Any application that is not submitted to ACEN Secretariat before the start date of the cycles above shall automatically be considered during the next cycle. Such applications shall be acknowledged within 3 days. The outcome shall also be communicated to applicants and COREN at the end of the 90-day cycle.
II. All applications are to be accompanied by proof of payment to ACEN GTB Account No: 0010803814 (Copy of Teller is to be attached).
III. All ACEN Certificates expire after 3 years.
IV. All Firms are to pay renewal fees at the expiration of their certificates as approved by Council.
V. Firms are to endeavour to submit application for renewal three months before the expiration of current certificates.
VI. Engineering Consulting Firms must indicate that they are consulting firms in their Memorandum of Association and when applying to the Corporate Affairs Commission (CAC).
VII. Any Firm that that has stayed off consulting services for a period of five years or more shall be required to submit a fresh application.
VIII. In addition to Directors of applying firms having COREN certification, they must also have valid COREN practicing licenses to make their firms eligible for membership of ACEN.
IX. Applicants are now to submit 2 designs carried out by their principals either in their firms or in previous firms within the last 3 years for verification.
X. All applications shall be approved at Council sittings which are now held 5 times a year.