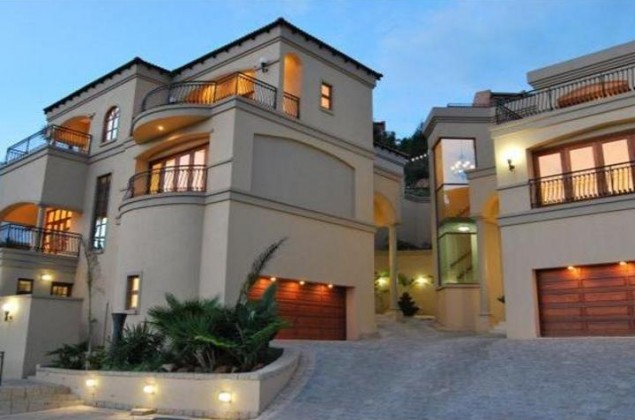 CBZ Holdings subsidiary Datvest reported that it has budgeted $20m to develop property in Zimbabwe in the current financial year. Mr. Jack Smith the firm's Managing Director stated that this constitutes about 10 to 15% of the financial firm's loan book for the year which sits at about $150m.
This was revealed in an interview on the sidelines of Fairview Estate launch in Mount Hampden, which is one of firm's property development projects in partnership with Fairview Properties. Datvest invested $5m towards the project, which is now in its second phase and comprises of over 600 residential stands.
Datvest, which is a subsidiary of Zimbabwe's largest banking group by deposits and assets, CBZ Holdings, has been working on various other property developments across the country in the wake of increasing demand for residential properties, especially in urban areas.
The firm has completed cluster home projects in Highlands, Harare and other housing projects in Gweru, Mutare and Victoria Falls. These projects were however said to be smaller than the Fairview project.
Mr. Smith indicated that CBZ through the various housing development projects that are undertaken by itself and its subsidiaries is consolidating its position in the market through its commitment to providing affordable housing to prospective home seekers by availing mortgage facilities of up to 20 years for the market.
This will contribute to the reduction of the housing deficit in the country, which currently stands at 1,2 million units.
Datvest is one of the largest asset management companies in Zimbabwe and currently manages over $140m in assets on the stock market, fixed income market, property market and other asset classes.