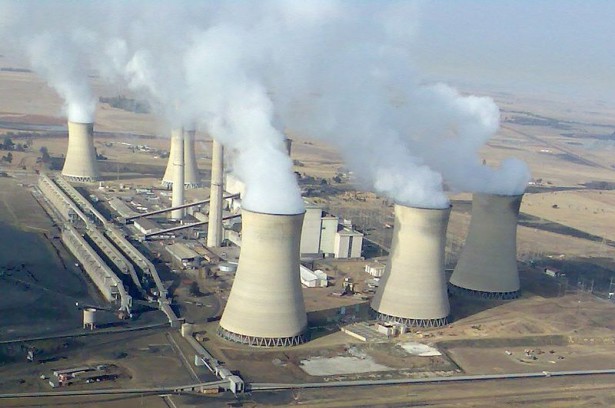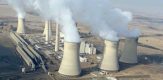 Lamu coal Power Station, Kenya's proposed coal-fired thermal power station, is set to begin construction following a $1.9 billion signed agreement between China Power Global and Amu Power.
The Energy Cabinet Secretary Charles Keter confirmed the same and went further to describe the plant as among the biggest plans under the public-private partnership framework. He also expressed confidence in the project, optimistic that it will be up and running by 2019.
According to him, the agreement is near conclusion as the companies have already initialized the PPA. What's more, the government is currently working on the letter of support in which the standards have been detailed, as well as the companies' comments.
The letter will go through the Treasury and Attorney General as the LAPSSET lease, Eastern Africa's largest infrastructure project bringing together Kenya, Ethiopia and South Sudan is already signed.
Mr. Keter said that if all goes according to plan the ground-breaking will take place between June and July this year.
The project, which is expected to infuse 1,050 MW into the power grid has already commenced the transmission line; the 400kV line from Lamu to Kitui to Nairobi, to which three contractors have been awarded.
The project will come on board to relieve Masinga which was closed down last week as a result of the unfavorable weather condition. Kenya will also have an alternative power source.
Moreover, the power generated will be considerably cheaper as compared to hydropower.
The coal plant is set to be developed on 865 acres of land and feature a 210 meter tall smoke stack, which would become East Africa's tallest structure.
The project has been subjected to delays as the construction was expected to begin in September 2015 and last approximately 21 months.