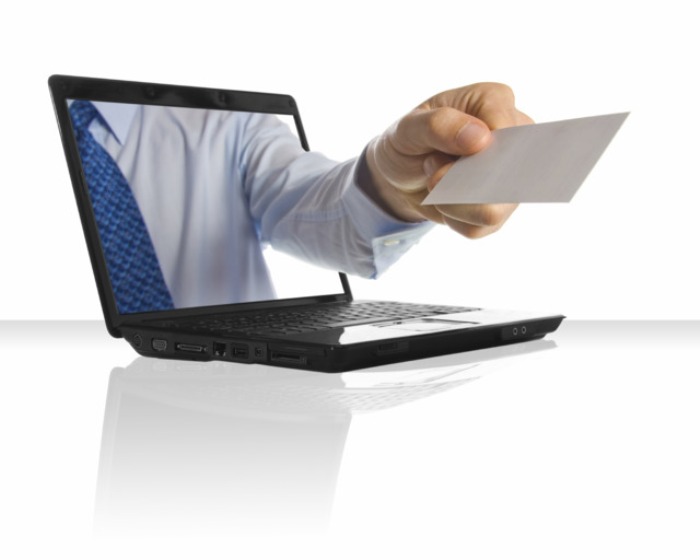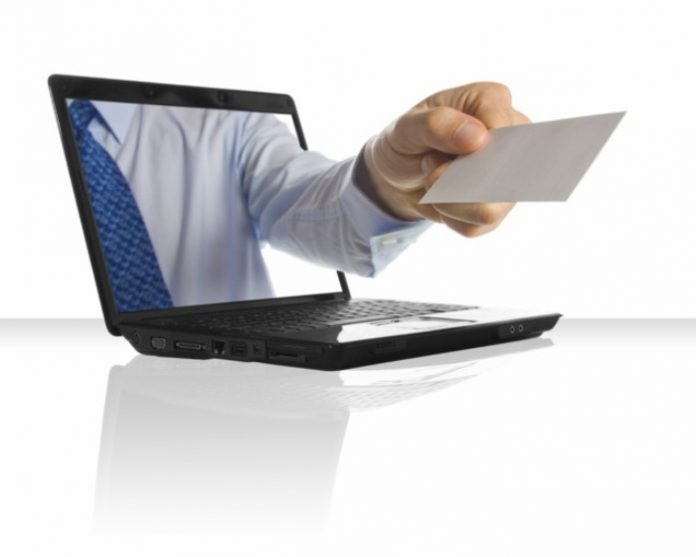 While there are numerous of ways construction contractors can bring in business leads online, not all of them are a competent use of your resources. Focusing on proven-effective online lead generation methods will bring you more clients in less time.
Offer a Valuable Incentive
Your contact form isn't the only way to get leads from your website. Giving away a useful freebie in exchange for contact information makes it easier and more attractive for your visitors to pass on their details.
To entice your visitors, offer access to a detailed whitepaper, webinar, time-saving templates or handy cheat sheet. Aim to solve a specific problem or expand your prospects' knowledge on a topic that's critical to the success of their construction project. To make the most of the opportunities for conversion, think about creating several free downloads and setting aside a full page of your website to them.
Setup Live Chat
Your prospects are busy people and when they can't find the information they need fast, chances are they'll click away and move on to other construction contractors. With a live chat option, they'll be able to type in their question and get a quick and precise reply.
You'll have a chance to ask for contact details so you can follow up with more information later. More importantly, by helping your visitor in real time, you start to build the rapport and trust that's so important in the construction business. Most live chat software provides mobile apps, so you still chat with prospects while you're out on a job sites.
Install an Exit Pop-up
An exit pop-up emerges only when your visitor is about to leave your site. It gives you one last chance to connect before they disappear, most likely forever. You can make use of the pop-up to egg on your visitor to sign up for your newsletter or download your free information product, but as an extra incentive, consider offering an exceptionally useful gift that isn't available anywhere else on your site.