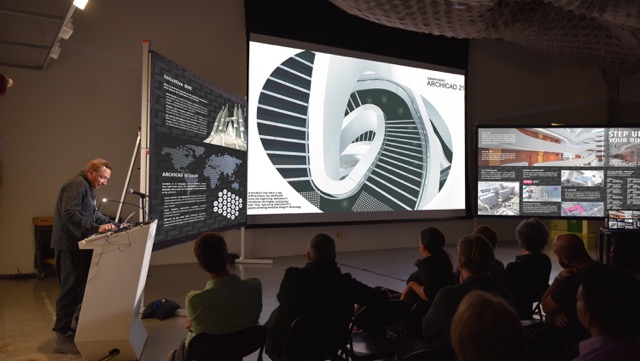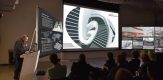 ARCHICAD 21 Launch Events in South Africa – JUNE 7/8/9
Step up your BIM!
Join the GRAPHISOFT SA team – Participate and learn from some of the most prestigious projects around the globe. Click on the link https://archicad.squarespace.com/launch-events/ to secure your ticket for your region (Johannesburg, Cape Town and Durban) and receive a Gourmet Breakfast, Fab Prizes and World-class knowledge.
Meet Dean Naidoo, Business Manager at Graphisoft SA and Eniko Paukó Product specialist from Graphisoft HQ, Budapest, who will be taking you through the latest version of ARCHICAD and introducing the new Fabulous features that this version offers including:
New Stair and Railing Tools – the highly-anticipated Stair Tool,
featuring GRAPHISOFT's patent-pending Predictive Design™ technology.
Updated CineRender Engine
Element Classification System
IFC Model Referencing
Collision Detection
as well as other performance and functional improvements
These events are imperative for all architects, interior designers, landscape architects and town planners who are already using ARCHICAD or for those who want to find out more about this unique product. Made by Architects for Architects.
GRAPHISOFT SA is offering one complimentary ticket to SSA clients to the ARCHICAD 21 Launch Events in South Africa JUNE 7/8/9. If you qualify please email [email protected] to receive your free ticket.
We look forward to meeting you there!