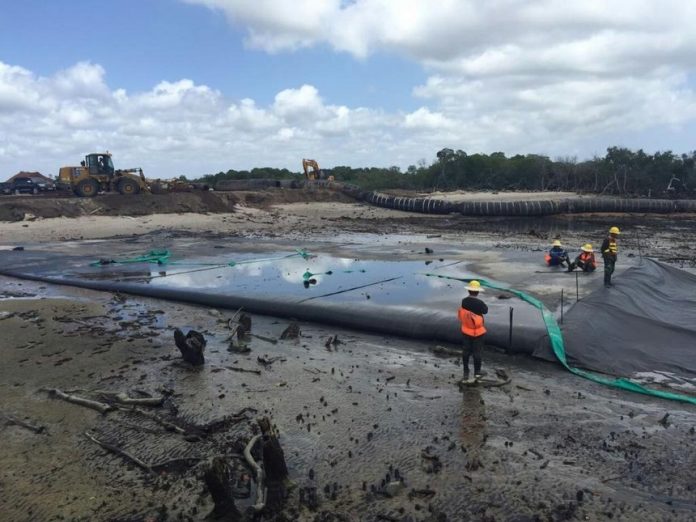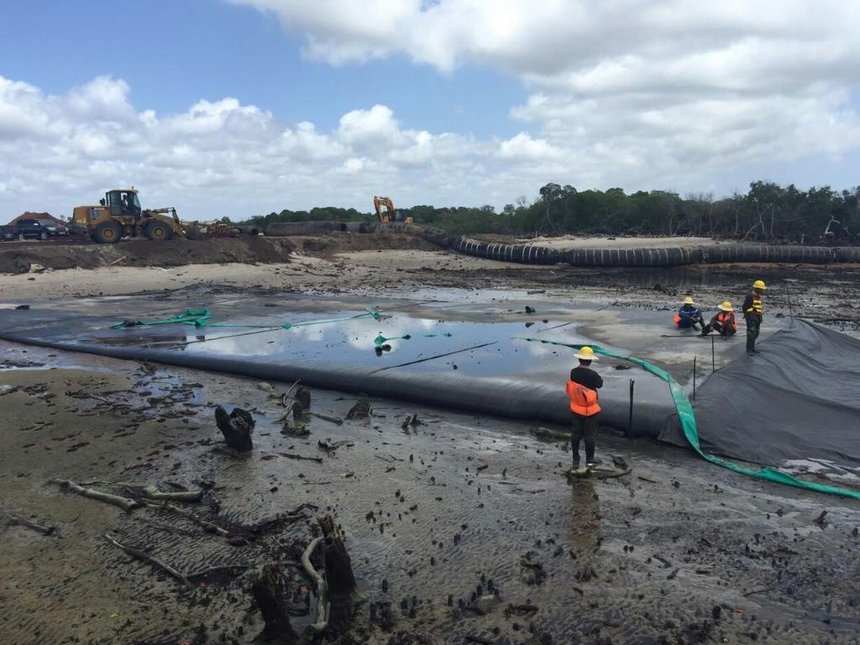 A five-judge bench has been told that Construction of Lamu Port-South Sudan-Ethiopia Transport (LAPSSET) corridor project is harming the environment and cultural lives.
They say that the multi-million dollar project has distorted the heritage of the island which is a United Nations Educational Scientific and Cultural Organisation (UNESCO) world heritage site.
They urged suspension of the project until the government observes environmental remedies to protect and conserve marine life.
Testifying before the judges Lamu Beach Management Unit chairman Mohamed Somo said the construction violates their rights to a cultural life. He added that fishermen were not consulted and the project had distorted the heritage of Lamu Island.
He observed that the ongoing dredging of the Indian Ocean in Lamu for the construction of Lamu port had destroyed mangrove forests, sea grass, and coral reefs which are fish and turtle nesting areas.
He urged Justices John Mativo, Jaden Thuranira, Pauline Nyamweya, Joel Ngugi and Joseph Onguto sitting in Malindi to suspend the project until the government observes guidelines on protecting and conserving marine life.
There are also concerns that the Lapsset project could also overwhelm the popular tourist destination, where donkeys are still the main form of transport amid traditional Swahili coastal architecture.
Kenyan is spear heading a $25.5 billion (Sh2.6 trillion) Lapsset project to link landlocked South Sudan and Ethiopia to the Indian Ocean port of Lamu by constructing a major highway, a railway and an oil pipeline.
A marine biologist was also among the witnesses in the petition against the Attorney General, the Kenya Ports Authority, National Environment Management Authority, among other government departments linked to the project.
Fisherman Mohamed Ali Baadi and other petitioners moved to court seeking the suspension of the construction, citing lack of proper mitigation plans.