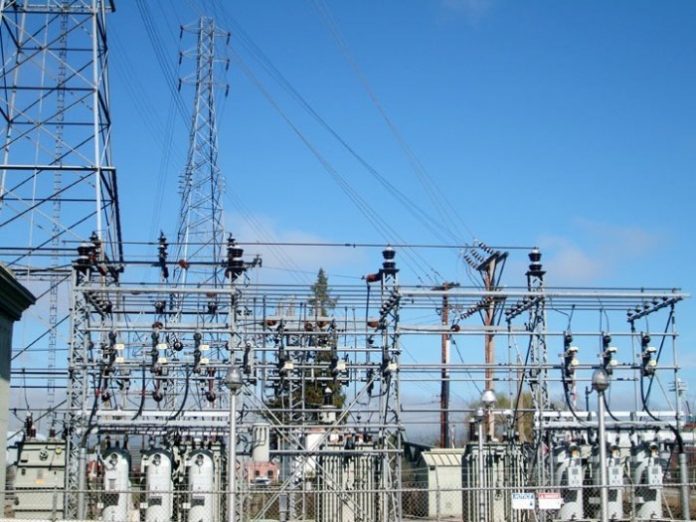 The Manufacturers Development Company LTD (MPDC), a subsidiary of the Manufactures Association of Nigeria (MAN) yesterday signed a bulk purchase agreement with Tower Aluminium Nigeria Plc for an independent power plant to be located at Henry Carr industrial cluster in Ikeja, Lagos State.
MAN, at the signing ceremony in Lagos, said the plant will be completed in six months because it has secured the full support of the Nigerian Electricity Commission and the endorsement of the Minister for Power, Works and Housing, Babatunde Raji Fashola.
Tower Power Nigeria is a power solutions company that has been operating Independent Power Provider (IPP) projects in Nigeria since 2009.
Also read:US initiative Power Africa boosts Nigerian energy sector
The Chairman of the Board of Directors of MPDC, Engineer Ibrahim Usman said, "What we experience currently is constant interruption, costly supplies which have made planning difficult and production expensive. What we have under this pilot arrangement is a 24-hour supply.
"It is a happy occasion for us, and we are glad that towers has agreed to partner with us first with six megawatts which we hope to upgrade to 10 megawatts in the shortest possible time."
Speaking on the prospect of expansion to other parts of the country, he said, "There is no one model for the whole country. We are looking at it cluster by cluster and each cluster has its own peculiarities.
For example, we have gas there already. As they have told us, they are already producing 35 megawatts combined and they are ready to deploy more on implemented basis.
But, if for example we are going to a place, for example say in the north, where there is no gas, we will be talking of solar, biomass, and we may even be talking of wind of hydro. So, it all depends."
Manufacturers Association of Nigeria (MAN) is a national industrial association serving and representing nearly 2000 companies in private and public sectors in manufacturing, construction and service sectors of the national economy.