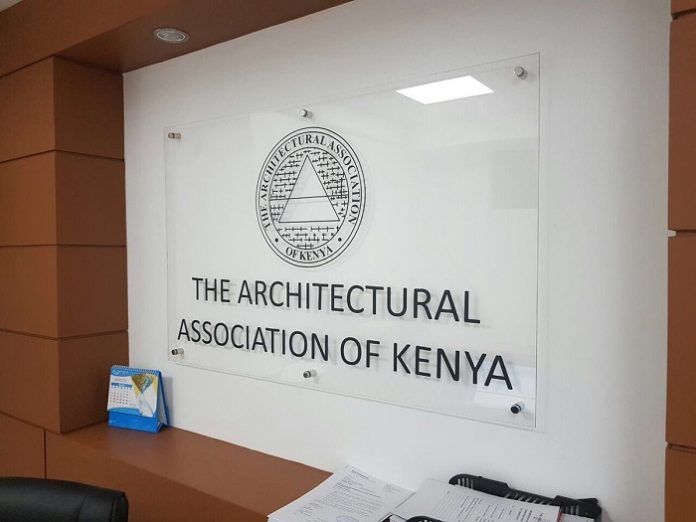 ---
Get a download of AAK membership application form

---
The Architectural Association of Kenya (AAK) is Kenya's leading Association for professionals in the built and natural environment in Kenya.
Register by filling the  AAK-Membership Application Form
All candidates for election as AAK Members are required to complete an application from and sign the declaration as required under By-Law BL 4.0 of the Architectural Association of Kenya Constitution and submit it to the Secretariat for the consideration by the respective Chapter.
All applicants for membership need to be proposed and seconded by corporate members of the chapter being applied for.
Membership application should be made on prescribed Application Forms with an entrance fee with the first annual subscription.
Membership Benefit
Privilege to attend General meetings of the Association and meetings of the Chapter Branch and may join and participate in all Association, Chapter, branch or group activities.Only voting members are eligible to vote at the General Meetings, meetings of the Governing Council and meetings of Chapters or Branches.Any Voting Members who are members of more than one Chapter shall have only one vote at the General Meetings.
All members shall have right to participate in any activities of the Association by attending or subscribing to:
Conferences and seminars;
AAK SACCO and AAK Housing Society;
Professional and medical Insurance Schemes;
Benevolent Funds and Bursaries;
Documents and stationeries;
Journals and publications
THE ARCHITECTURAL ASSOCIATION OF KENYA
The Professional Centre | Parliament Road
P.O. Box 44258 NAIROBI 00100
Tel: +254 20 2224806 | Fax: +254 20 2220582
GSM: +254 721 691337
Email: [email protected] | www.aak.or.ke