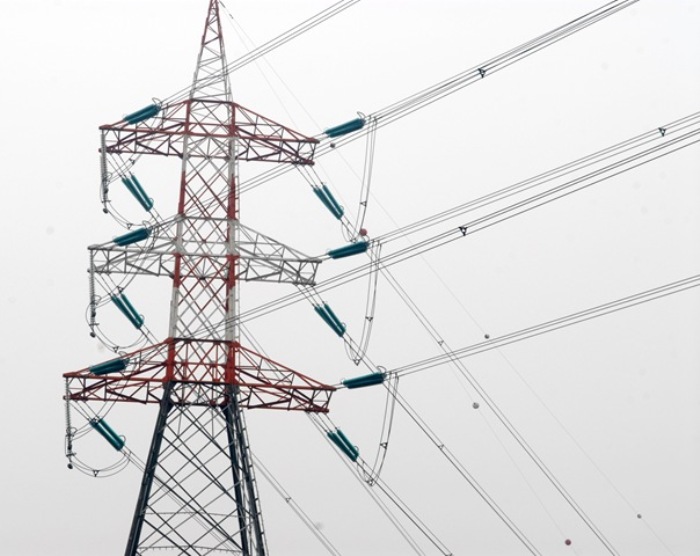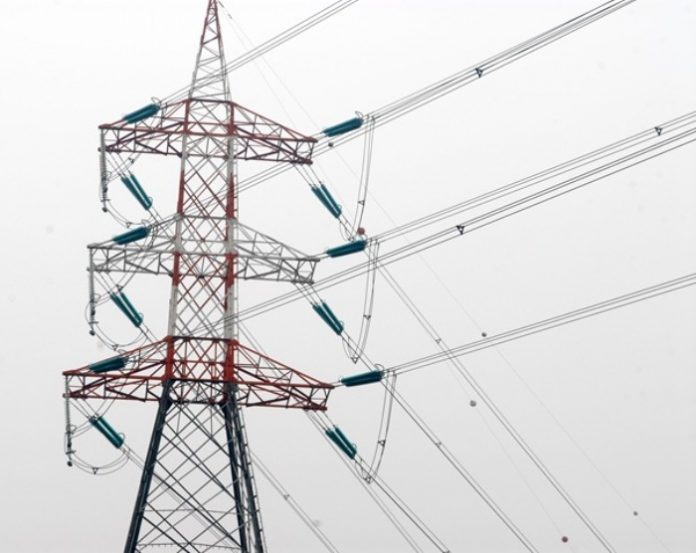 A senior Saudi official has disclosed that Saudi Arabia is studying a proposal to begin electric-power trade with Africa through Egypt by 2020.
Confirming plans for international power connectivity at a forum in China, Saudi's Minister of Energy, Industry and Natural Resources Khalid Al Falih disclosed that the Kingdom was also eyeing power connectivity with European markets.
"Before 2020, Saudi Arabia will be interconnected to and trading electricity with Africa via Egypt, and has tentatively agreed with Turkey to conduct a detailed feasibility study of a project to connect the two electrical networks, from which the kingdom can supply European markets," the official Saudi Press Agency (SPA) quoted him as saying.
There has been power interconnectivity between GCC countries since 2011, revealed the minister.
"This has now become ready for further interconnection with countries in Asia, Europe and Africa," he said.
"Such power connectivity with other regions will leverage not only Saudi Arabia's prominent position in electricity generation, but also the growing efficiency of the kingdom's power generation fleet, which will be extended with the introduction of renewables that could rise to some 9.5GW by 2023.
"Given that assumption, renewables will account for 10 per cent of Saudi Arabia's total energy mix."
Power demand in Saudi is estimated to grow at 8 per cent annually, with renewable energy now representing less than 1 per cent of the total produced.
Earlier this year, Saudi Arabia's energy ministry launched requests for qualifications (RFQ) for the first phase of its mega National Renewable Energy Programme (NREP).
"The kingdom is now working on the privatization of power generation facilities, which falls in line with its commitment to have a closer partnership with the private sectors in order to realize a sustain economic growth in future," Al Falih said.
Saudi has established plans to divide publicly owned utility Saudi Electricity into separate companies that will be offered either to local citizens through IPOs or to local or international corporate partners.