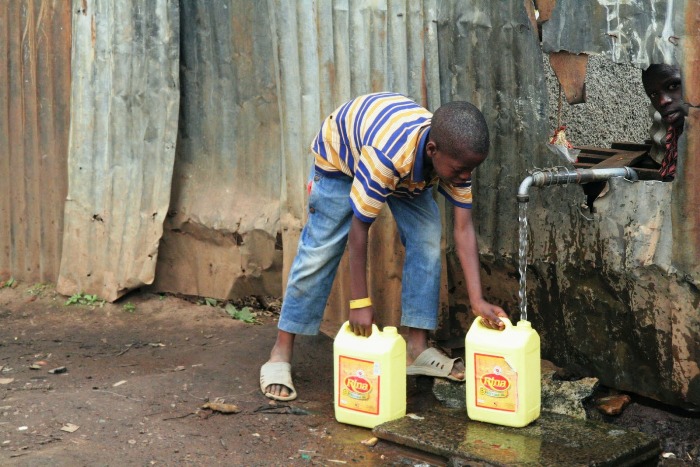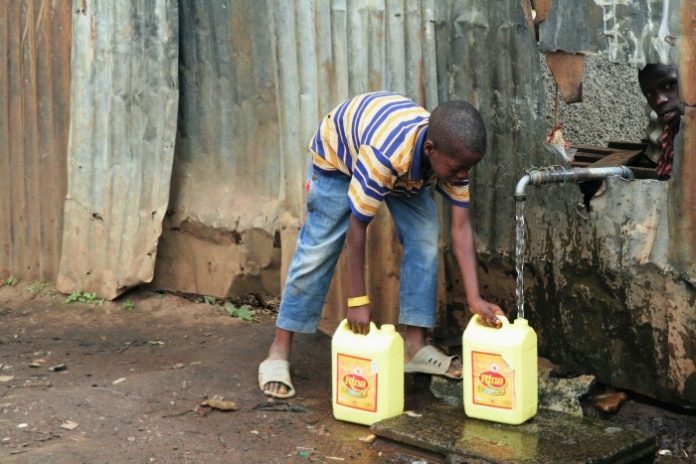 Water prices in Kenya are expected to drop with the energy regulator's plan to cut electricity charges for pumping at night. The Energy Regulatory Commission (ERC) is moving towards offering discounted tariffs as an incentive for bulk water providers to switch water pumping to late night when demand for power is low.
The ERC has also set cutting water prices in Kenya as a condition that the companies must adhere to enjoy the lower power rates, a condition which has come as a major relief for consumers who have been grappling with water prices for some time now due to recent water hikes.
This is more-so for those in major towns. The costs were driven by the rise in operation costs.
Also read:Water rationing in Kenyan capital Nairobi to continue despite rain
The director of electricity at the ERC Joseph Oketch spoke of their plans to offer water service companies special tariffs for them to shift to night pumping and storage that should result in lower consumer prices.
Currently, Kenya has about 86 water supply companies.
In 2015 street lighting were cut by 60% to $0.042 per kilowatt hour (kWh), from $0.12 between 6pm and 6am paid for by county governments, meant to boost 24-hour economies in counties and reduce insecurity.
Energy officials consider that the country consumes less than half the peak power demand between midnight and 5am. Furthermore, as peak hours begin at 9am, demand is usally at its highest between 6pm and 9pm when people return home from work. Kenya's current peak demands stands at 1,649 megawatts.
The plan to cut tariffs for water pumping and ultimately retail prices will help relieve some pressure from the impending rise due to introduction of value added tax (VAT) on sewerage services.
The Kenya Revenue Authority (KRA) earlier on this year finally managed to get the water services regulator to charge VAT on sewerage services, setting up consumers for an increase in in monthly water bills. This means water will start attracting 16 % VAT charge after Attorney-General Githu Muigai gave a legal opinion supporting the taxman's position that sewerage services are not exempted from tax.
As much as 75% of water bills is made up of sewerage costs, meaning that a new 16% increase adds a heavy burden on consumers.
For instance, a consumer with a water bill of $9.7 and therefore a sewerage fee of $7.25 will have to remit $1.16 more to the taxman as VAT.