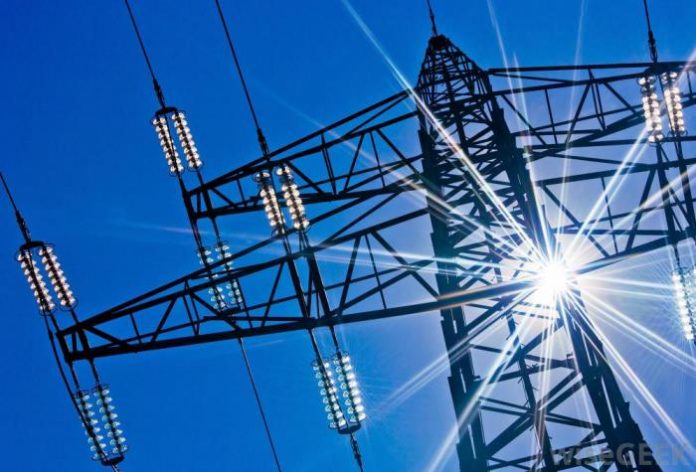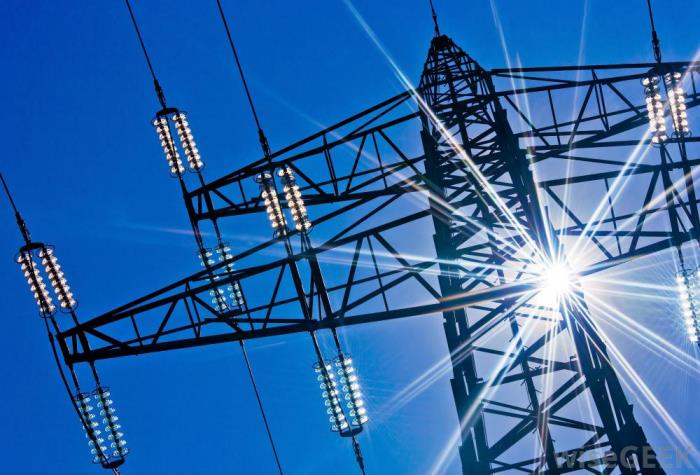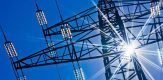 Africa Development Bank (AfDB) will use Sh1.2 trillion ($12 billion) to improve electricity access in Africa targeting more than 350 million people in the next five years.
Under the New Deal on Energy for Africa' strategy, the bank will also pull between Sh4.5 trillion and Sh5 trillion ($45-50 billion) correspondingly from the private sector to light up and power Africa.
Light up and power Africa is one of the primacy regions the bank is fast -tracking under its ten years strategy. Amadou Hott, AfDB's Vice-President in charge of power, energy, climate and green growth, during the 2017 annual meetings in India last week, he said the money will be expended to link people to the grid, off grid and allow consumers access clean cooking energy.
Also read:US $50m invested towards renewable energy in sub-Saharan Africa
"The bank plans to link 130 million people to the grid system, 75 million people through off-grid systems and deliver 150 million people with clean cooking energy," he said.
"Almost 50 projects were accepted in the energy sector in 2016 by the Board of Directors, with the main ones having cross-sectoral effects in areas such as governance" said Amadou.
Access to electricity remains a challenge and the bank is determined to change the trend.
The bank's objective, Amadou added, is to assist realize universal access to electricity by 2025. AfDB is at the lead of the renewable energy and 'Off-Grid Revolution' in Africa.
Together with the African Union, it hosts the Africa Renewable Energy Initiative that has attracted Sh1 billion ($10 billion) in investment pledges from G7 nations.
States that have in recent times profited from its subsidy include Sh1.1 billion ($11 million) and Sh700 million ($7 million) loan and grant correspondingly to South Sudan with the Juba Power distribution system rehabilitation and expansion project and Sh13.5 billion ($135 million) loan for the second phase of the Last Mile Connectivity in Kenya.
Electricity is more costly in Kenya as compared to other nations on the continent. The republic has made electrical power sources diversification precedence and developed the Menengai Geothermal power project, funded by AfDB to the tune of Sh50.3 billion.
The plant is estimated to have production capacity of 400MW that will offer reliable, clean and affordable electricity to thousands of homes and industrial structures