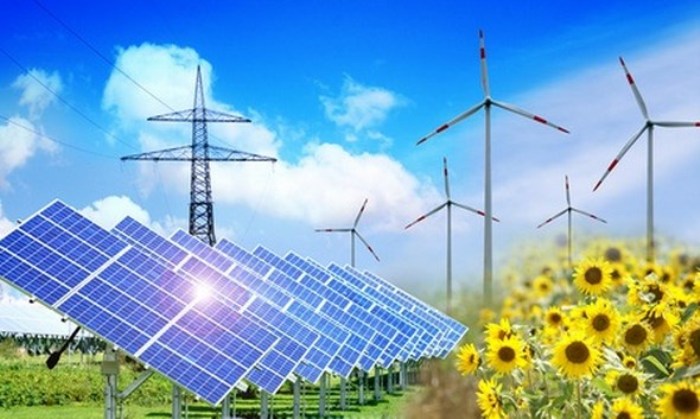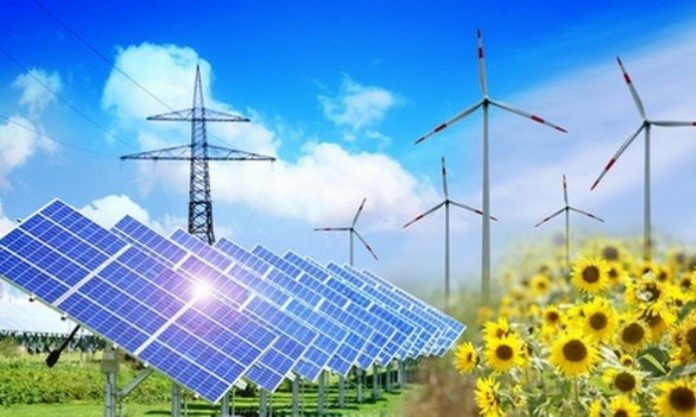 The Africa Enterprise Challenge Fund (AECF) strategizes to channel about $10 million towards solar projects in Africa with Zimbabwe at the core of this initiative.
The AECF is part of the Alliance for Green Revolution in Africa (AGRA) family and has been supported by governments (Australia, Canada, Denmark, The Netherlands, Sweden and United Kingdom), and international financial institutions (Consultative Group to Assist the Poor and IFAD).
AECF portfolio manager Victor Ndiege told The Herald Business that the organisation is targeting both start up and already existing companies and the funding tenure will last up to five years.
Also read:Solar energy is East Africa's next big thing predicts Solarcentury Director
"In 2010 we introduced a renewable energy portfolio and specifically for this session we have come to promote renewable energy projects which are focused on four countries across Africa namely Zambia, Malawi, Zimbabwe, and Sierra Leone.
"Presently we have 10 grantees in Mozambique who are profiting from our funding and they have received investment of 13 million in the last four years.
We have come back now with another $10million to be competed through and hoping to bring on board another 10 or 12 companies across the four countries. Our financial support thresh hold is between $250 000 to $1, 5 million for each of the companies who will be considered triumphant," said Mr Ndiege.
Also read:Microsoft requires clean energy from South Africa
"Our focus is on companies which can come forward with ideas, saying we have been doing or we want to do it but the limitation is money… so would you give us money to carry on and we say yes but on a aggressive basis," he said.
Mr Ndiege highlighted that the organisation has a record of investing in agriculture across the continent and to date has availed funding totalling $256 million with them having injected $183 million.
"An example lies here in Zimbabwe where we have financed Better Agriculture a company that has been promoting chilli production with rural farmers and getting into regional and international markets.
"This has allowed a lot of farmers to get a main market for their produce and has also expanded the region's export markets;" said Mr Ndiege.
Chairman of the Renewable Energy Association of Zimbabwe Isaiah Nyakusendwa said the funding platform gives local players a big lift in terms of growing their business thereby getting a greater reach in the market.