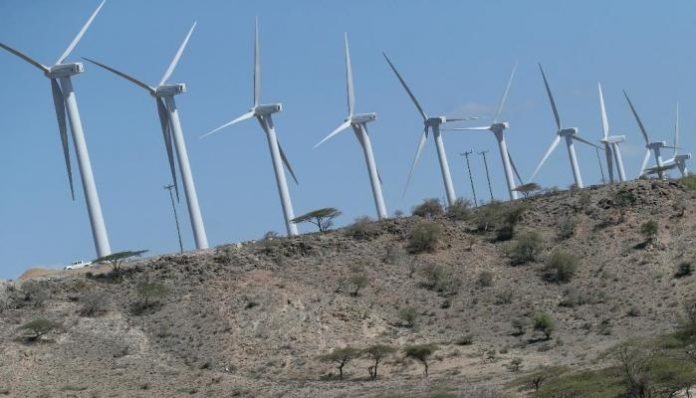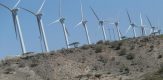 The 300MW Lake Turkana wind farm which was anticipated to come online this month will now wait until 2018. The 365 turbines which were installed by Danish firm Vestas Wind Systems will not be active until next year.
This is due to lack of transmission infrastructure that is needed to connect the water source to users around Turkana.
This is despite the Kenyan government taking over the payment in March for the procurement of the power transmission line for the project in a bid to ensure that the project completion date is met.
The head of Vestas' Central European and sub-Saharan business Nils de Baar, at the Africa Energy Forum in Copenhagen spoke of the project sighting connection of the wind farms to the grid. This, he added, could have contributed to the delays in the completion as well as activation of the project.
Also read:Lake Turkana Wind Power begins turbine tests
The project which costs approximately $678 million project is Kenya's largest single private investment and is being monitored closely by investors looking for opportunities in the African renewable energy.
In an earlier report, the Energy Cabinet Secretary Charles Keter, said that government had moved in to pay sub-contractors and suppliers owed by Madrid-based Isolux. Keter stated at the time that the company owed the suppliers nearly $15m for the supplies, assuring the contractors that they would deal with them directly and seek refunds from the Spanish government.
He also added that suppliers will be issued with letter of credit in order to guarantee timely payments