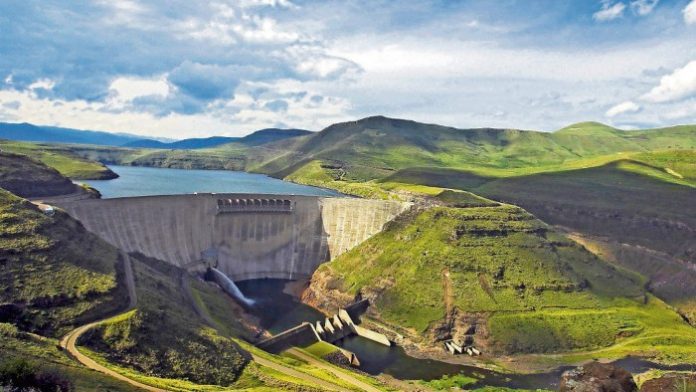 As the second phase of the Lesotho Highlands Water Project nears commencement, construction tenders worth between $78,000- $78m for the same will be advertised soon. This is according to the executive manager of the project, Mark Matchett.
The project which happens to be a joint venture between SA and Lesotho will not only supply water to Gauteng but also generate work in the thousands for the people living around the areas.
The first phase was initiated thirty years ago, with water and electricity supply to South Africa and Lesotho respectively from the Katse and Mohale dams. The second phase will see an increase in the water supplied to South Africa from 780m – 1.37Bn cubic metres per year.
Moreover, Lesotho will get a hydropower project which will serve the purpose of making it self- sustainable in electricity. Trans Caledon Tunnel Authority manages the project for SA. The Lesotho Highlands Development Authority manages it for Lesotho.
Also read:Calls for Bidders for Phase 2 of Lesotho Highlands Water Project
Matchett said there would be about 20 construction contracts, including for roads, bridges, bulk power lines, telecommunications, resettlement of about five villages, the dam and 38km of transfer tunnel.
The work is set to begin in two years' time for it to be complete by 2024. The transfer tunnel will begin a year later to be completed in 2025.
Funding for the project, according to Trans Caledon executive of project finance and treasury Nhlanhla Nkabinde will be sourced from new JSE-listed bonds as well as the tariff levied on users of the water and a levy on the mining industry to fix acid mine drainage.
Trans Caledon issued bonds more than 20 years ago to fund the first phase and would extend the program for phase two. Tente Tente, the phase two divisional manager, said Lesotho bidders would be given preference, followed by those from SA and then the Southern African Development Community.