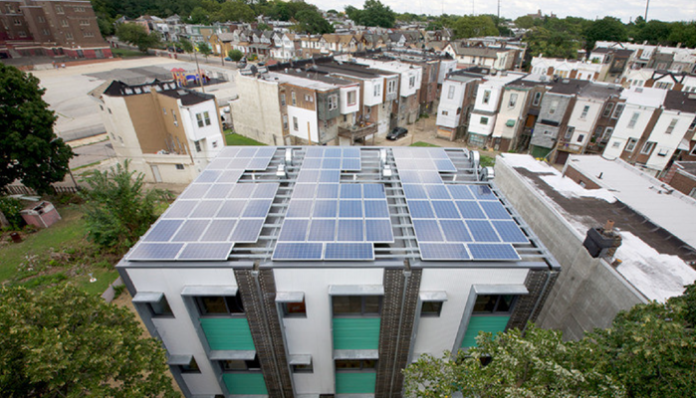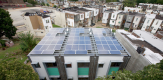 A workshop to address the housing shortage in Namibia has been organized by Heinrich Schroeder, the founder and owner of Kavango Block Bricks. The workshop, which is set to take place in Windhoek in the next two months is in conjunction with a renowned housing engineer from South Africa.
One of the main objectives will be the delivery of homes that are innovative and socially acceptable throughout the country.
This will be of course with a focus on reduction of mobile manufacturing plants that will produce the materials required for the construction of the homes. A similar workshop will also be taking place in Namibia later on this year.
The workshop looks to attract SMEs and manufacturers throughout the country to come up with a means of reducing building materials logistics and distribution cost. This will also include cost efficiency, increased quality and speed of site assembly in a bid to make Namibia an industrialized nation.
According to Schroeder, the workshop will also examine conventional construction methods vis a vis rational design construction in order to increase the speed of the building process and reduce the overall housing cost.
It will also look to encourage the collaboration as well as sharing of information between all stakeholders and will promote Namibia as an industrialized building community nation.
Schroeder emphasized that the objective of the conference is to raise awareness, specifically among professionals and housing delivery stakeholders on the availability of innovative building technologies.
This, he said include modular designs and systems that can be assembled much quicker than conventional building technologies, most of which can be manufactured using local Namibian resources.
It will also look to create awareness on correct building standards and the use of modern building practices.