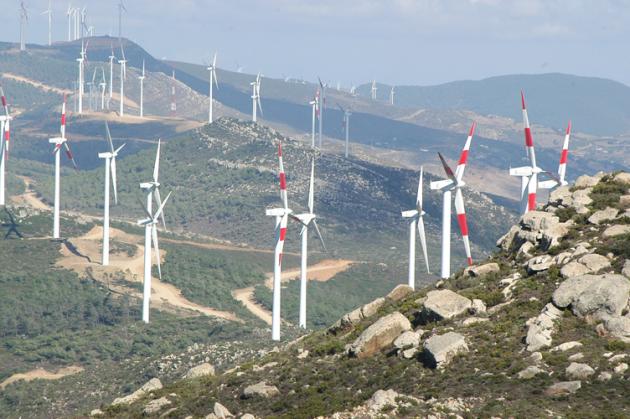 Morocco and the International Energy Agency signed a three-year action program in Paris on Tuesday last week. This programme is meant to strengthen the bilateral cooperation in the fields of, renewable energies, energy efficiency, capacity building and data, energy security, and statistics.
This program aims to meet the specific needs of Morocco. It was signed by, Aziz Rebbah, Minister of Energy, Mines and Sustainable Development, and, Fatih Birol, who is the IEA Executive Director. Morocco became an associate member of the agency in November last year, with an aim to transition into a low-carbon economy.
The IEA Secretariat and the Moroccan ministry, as part of the program, will work together to achieve the ambitious goals set out in the long-term energy plans.
Also read:Renewable energy sector in Morocco to generate jobs
Rebbah, the minister of energy, at a press conference organized by the IEA, gave an overview of the Moroccan experience in energy efficiency as well as the evolution of the sector, which he said was due to the vision of King Mohammed VI.
He referred to it as a proactive strategy which is aimed at securing access to electricity, making the transition securing market supply, and reducing the dependency and energy bills.
Rebbah also recalled the objective of increasing the share of renewable energies in the national electricity mix to 42% by 2020 and to 52% by 2030. He acknowledged that energy efficiency concerns various sectors among them, construction, industry, transport and agriculture.
Morocco, in respect to its international commitments, is working to develop industrial activities concerned with energy efficiency through creation of companies specializing in this sector and those which constitute an economic niche that creates employment and added value.
Last year, Morocco became the first country in the MENA region to benefit from the IEA's associate member status and since enabled the agency to open up to emerging economies.