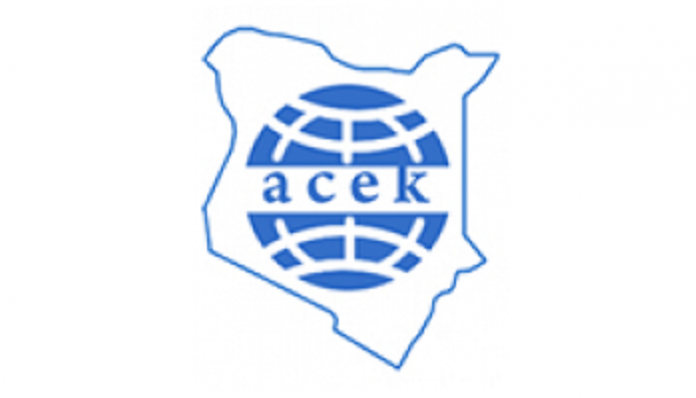 The Association of Consulting Engineers of Kenya (ACEK) was formed in 1968. Its aim is to promote the Advancement of the Professionalism of Consulting Engineers by associating together for consultation and co-operation of those engineers whose work is of a purely consultative character.
Their scope involves all engineering roles and providing facilities for Government, Public Bodies, and Associations. Representatives of Industry, Trade and others are to confer with consulting engineers as a body and ascertain their collective views. The Association receives complaints on their member firms and also acts as a public watch-dog on engineering matters.
To register, please use this link
The Association is a member of FIDIC, the International Federation of Consulting Engineers, GAMA, the Group of African Member Associations of FIDIC and APSEA, the Association of Professional Societies in East Africa.
ACEK sustains its activities from contributions of its members who pay in form of subscription, service charges and donations.
ACEK Members profess to posses the relevant qualifications, expertise and facilities to offer the highest quality of service in their disciplines of expertise while adhering to the highest ethical and professional standards