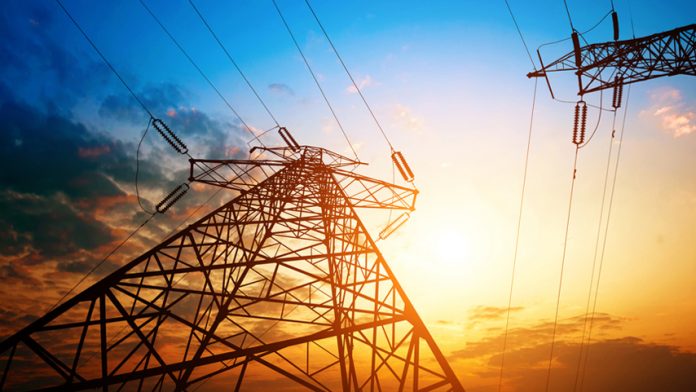 Plans to build a second 330 kilovolt (kV) transmission line are ongoing in Benin. The Transmission Company of Nigeria (TCN) and the West African Power Pool (WAPP) have initiated this plan. The aim is to boost electricity supply to the Republic of Benin by 2021.
Also read:Nigeria's Transmission Network Gets US$1.5 Billion Boost
Mr. Usman Gur Mohammed is the Interim Managing Director of TCN and Chairman. He revealed this plans at a meeting to kick-off the projects's Environmental and Social Impact Assessment (ESIA).
According to him the transmission section of Nigeria's power sector was also targeting 20000 megawatts(MW) transmission capacity within the next three years.
The transmission Company of Nigeria
He also explained that transmission was no longer the weakest link in the country's electricity sector's value chain. This because TCN now has a robust rehabilitation and expansion plan. The ministries of power and finance and development partners did the endorsing of these plans.
He added that the transmission rehabilitation and expansion programme seeks to expand the grid to about 20,000Mw in the next three years. The expansion programme in Benin intends to support the current institutional reform that will make TCN a 21st century compliant transmission firm.
TCN has also embarked on a nationwide installation of transmission transformers. Three transmission transformers were  installed in Lagos last week. There are also  two waiting  for  installation in the north and another three in the Port Harcourt region.
The New Partnership for Africa's Development (NEPAD) and African Development Bank(AfDB)  will support the WAPP project. The ESIA study will take place in six months after which the construction would take another 24 months and then ready by 2021.
Louis Edozien  is the Permanent Secretary at the Ministry of Power, Works and Housing (Power). According to him ,The ministry's primary responsibility is to satisfy the electricity needs of Nigerians. He said they were committed to integrating the international electricity market.  But their  primary responsibility is to satisfy Nigerians.