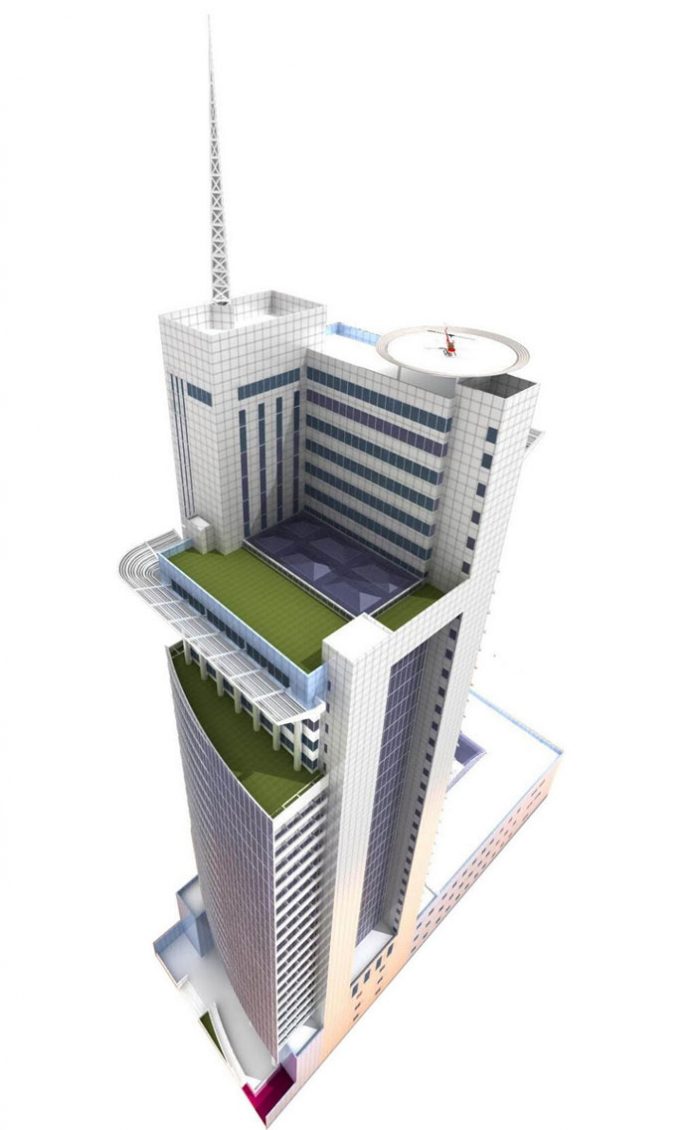 Concerns have been raised over the stalled construction of the 39 storey Hazina Trade Centre in Nairobi. The US$ 67m building is a National Social Security Fund (NSSF) project.
Reason for the stalled construction
Reason given for the standstill is that the columns in the building that houses Nakumatt Lifestyle supermarket needed to be reinforced for the other floors to be added. However, Nakumatt Holdings Ltd, the tenant, moved to court, arguing that it was bound to suffer losses due to disruption of its business if the contractor was granted access to its space.
Auditor-General Edward Ouko has raised concerns saying that its stall may result to an escalation of costs and contractual claims.
Also Read; Construction of Nairobi's tallest tower now awaits court's approval
"NSSF has been unable to proceed with the construction of the building after a dispute with its tenant. The tenant has denied the contractor access to the basement floors, contrary to the provisions of the lease agreement signed in 2003; this is according to Mr. Ouko in his audit report tabled in the National Assembly recently.
"In view of the foregoing, NSSF should take legal action against the tenant. This will therefore ensure completion of the building to safeguard members' contributions," Mr Ouko recommended.
Construction of the mega building was to take three years for it to be complete. But since its commencement in June 2013 to June 30, 2016, the building is not yet complete.
Additionally, a whooping US$ 20m had already been paid to the contractor by the time the work was halted.
Delay of another project
Further to this, Mr. Ouko also argues that NSSF, a government agency, risks losing approximately US$ 2m in the delayed completion of the Nyayo housing scheme in Nairobi's Embakasi estate.
The same contractor, M/s China Jiangxi International Kenya Ltd. was awarded both projects. The construction of the housing scheme which started in 2013 was to take one-and-a-half years but by June 2016 it was still pending.
With the contract period having been scheduled to expire on November 30, 2014, Mr Ouko notes in his report that by June 2016; only 52 out of 324 units had been constructed.