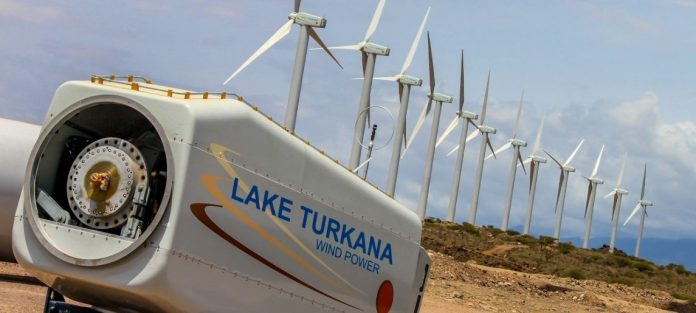 Owners of Lake Turkana Wind Power are set to receive a lump sum of Sh5.7 billion from the Kenyan government. The amount is for penalties arising from the government's failure to connect power from the project to the national grid in breach of contractual terms. The contract provided that the government would incur penalties for failing to take up power from the Lake Turkana wind project. The project was completed in January.
The payments
According to Henry Rotich the Treasury Cabinet Secretary, the payments are in line with an agreement between the government and Spanish firm Isolux Ingeneria SA which went under after its parent company in Spain filed for bankruptcy.
Also read: Lake Turkana Wind Power Limited starts billing Kenya Power for idle wind farm.
He added that these payments should have started in January, while saying that the project borrowed money from financiers and that it has to repay the loan by selling power to Kenya Power.
Earlier, the government had indicated that the penalty would be staggered over six years. It is recoverable on power consumer's bills.
According to Mr Rotich the government had to provide repayment of debt as captured by a letter of support. This letter was guaranteed by African Development Bank (AfDB) under partial lease guarantee. This was  due to lack of a line to evacuate power from the Turkana wind energy project.
He also added that the transmission line is currently 60 per cent complete. The Kenya Electricity Transmission Company (Ketraco) terminated a contract it awarded the Spanish firm which won the contract for the Sh15.7 billion Turkana-Suswa power.
Mr Rotich said that the Energy ministry and the Treasury have opened discussions with the government of Spain with a view to getting another Spanish contractor to complete the project as per the contractual agreement.