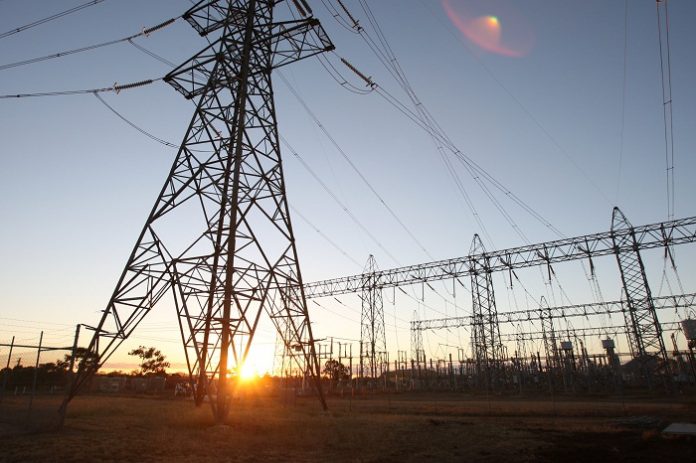 The Northern Regions Electricity Distributor (Nored) has introduced special tariffs for pensioners and people living with disabilities in Namibia.
Eligible customers
Registering your meter number under your name makes you eligible for the discount rates Nored is offering. Eligible pensioners and people living with disabilities are  to go to the nearest Nored office for registration.
Also read:Cat dealer, Barloworld appointed to supply a 7MW solar plant in Namibia
According to Toivo Shovaleka Nored's Executive Manager for Corporation, they have vowed to make electricity accessible to the people. "Nored has committed US$744,463 each financial year to the programme," he said.
He said that as part of their corporate citizenship they have made donations and also resolved to subsidize new domestic connections. They will absorb the cost of maintaining the energy of street lights below 125kw.
However he notes that they have a connection backlog but they are working towards addressing the issue. "This will be happen by contracting small and medium enterprises (SMEs)  for new connection projects. Similarly they have also decentralized the quotation services to the regions," he said.
He also stressed the fact that they want to approach the traditional authorities in this regard so that they can inform the communities. According to the Executive Manager other challenges include vandalism and theft as well as non-payment by some institutions.
Meanwhile the Electricity Distributor says it recorded an increase in profit of 8% this year compared to the last financial year. Its customer base is at 79781, 76705 of who pay in advance.  Also a large chunk of Nored's income comes from the post-paid users.