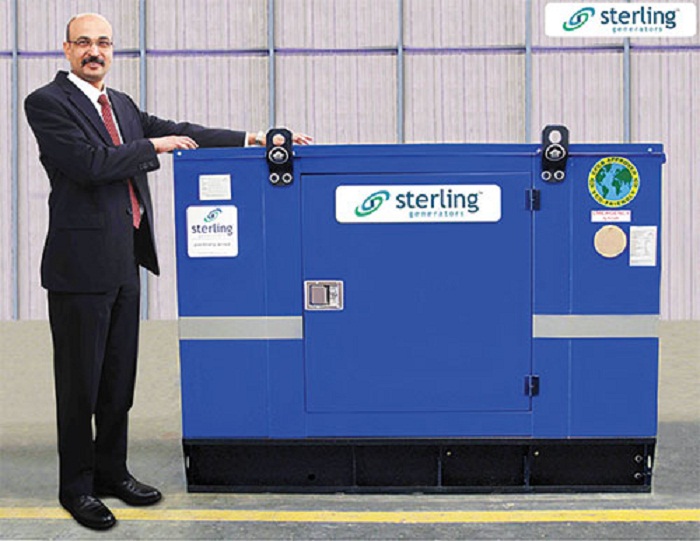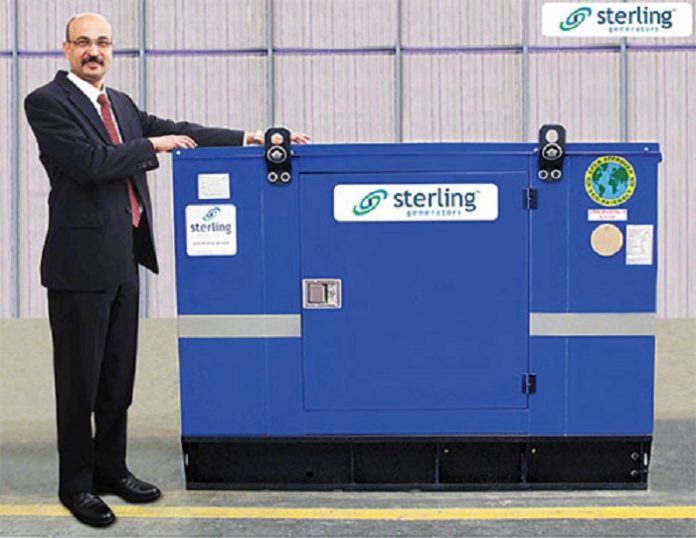 Sterling & Wilson, a reputable supplier of gensets in India is expanding its frontiers in the Nigeria energy market as it plans to unveil a new power solutions showroom in Lagos.
The new office will offer electrical products and services that will further enhance business growth and sustainability.
According to the company's Head of Powergen Business for West Africa, Mr. Bipin Moye, the first real-time power solutions showroom in the country offers a full range of power and allied services including gen set sales and services, gas power project engineering, supply and turnkey execution along with a complete range of MEP (Mechanical Electrical and Plumbing) solutions useful for power consumers like manufacturers, schools, banks, and other services.
Moye stated that the latest development was the company's quota at ensuring that Nigeria's economy grow at expected pace and to further ease business environment especially for manufacturers who rely majorly on power to carry out their businesses.
Also read: Ghana's Parliament to run on solar energy
"Our soon to be opened showroom will display a full range of sterling generators, branded diesel generators. They will also offer the opportunity of cutting edge service, repairs and factory warranty management backed by the availability of experienced and well trained technical service staff. Our products are up to world-class standards, high efficiency, low fuel consumption and global emissions compliance and comes in a range of options to match specific power needs, making the process choice and installation really simple," he said.
Gas power solutions
"We also have on offer a range of gas power solutions with capacity between 300 KWe to 25 MWe and multiples for large corporate consumers in the manufacturing, healthcare and Oil & Gas market segments," he explained.
The company started its business operations in Nigeria in 2011, and it has now grown to be the world's largest solar EPC player outside USA and China.
It has to its credit more than 1930 MW of best performing solar power plants in various geographies including India, Philippines and South Africa.
Currently, it is constructing 1,177 MW Solar PV plant in Abu Dhabi, the world's largest single location plant, and a number of projects in Zambia, Niger and Morocco.