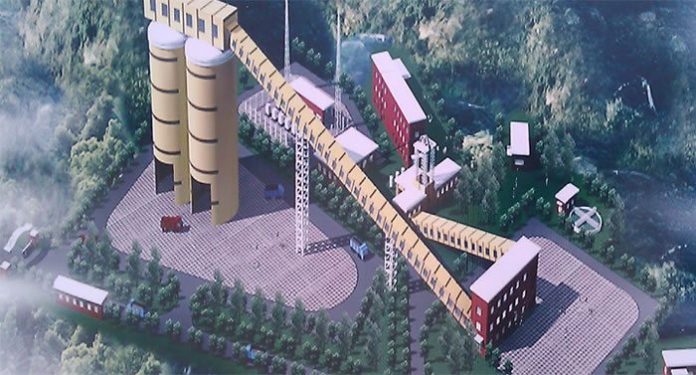 The Gwayi-Shangani Dam, one of the national projects under Zim-Asset will reach completion in the next two years. The Managing director of China International Water and Electric Corporation Mr. E Shangfa said they expect to start construction of the dam wall early next year.
Financial challenges
He also pointed out financial challenges as the reason for the delay as they started work 4 years after setting up. He further added that most of the work will be done next year. Mr Shangfa promised to give monthly progress reports on the project. He said their major setback was the unavailability of foreign currency to import parts for equipment.
This year alone, Mr Shangfa said, they required between US $8m and US $12m to import equipment. Additionally, the same amount was to pay the project designer, Yellow River Consultancy of China.
Also read:Zimbabwe avails US$5m for Gwayi Shangani Dam Project
Zimbabwean Vice President Phelekezela Mphoko expressed his sentiments with regards to the dam's worth to the development of the region. He also said that as a national project, the President is closely following the development. VP Mphoko also took note of the challenges the company was facing and promised to look at them in order to ensure the work is complete in time.
The Gwayi-Shangani Dam will be the largest water body in Matabeleland North province with a holding capacity of 635 million cubic metres of water. On completion, the dam will bring about socio-economic transformation for surrounding communities. The dam, which is on the confluence of Gwayi and Shangani rivers, will also have the capacity to generate six megawatts of electricity.