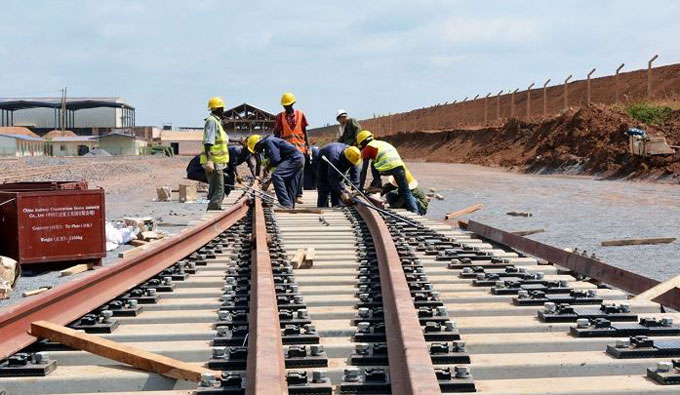 Construction of the Tema-Akosombo rail project in Ghana is set to start in December this year. This is according to Fredmef Group Limited, a building and civil-electromechanical engineering company spearheading the project.
The company will be working in partnership with KEC International-India's second largest manufacturer of electric power transmission towers.
Besides, the 84km railway project is expected to cost about US $388m and forms part of plans to redevelop the railway system in the country. Indian Export and Import Bank is said to be a major financier of the project. The construction work is scheduled to complete within 3 years.
Other projects under Fredmef's belt include Kpong Independence Power Plant, GRIDCO Bawku Substation, Aboadze-Tema Transmission Line and Aksa Energy Substation among others in the country.
Additionally, the railway line is being designed for 120 km per hour trains, which are faster than the current 58km per hour passenger trains in Ghana, raising concerns about the safety of persons residing close to the railway.
The Tema-Akosombo rail project will as well include the construction of rail tracks of standard guage, railway maintenance facilities for locomotive and wagons, the building of stations at specific locations with communications and signal equipment and capacity building for personnel in all aspects of the railway system.