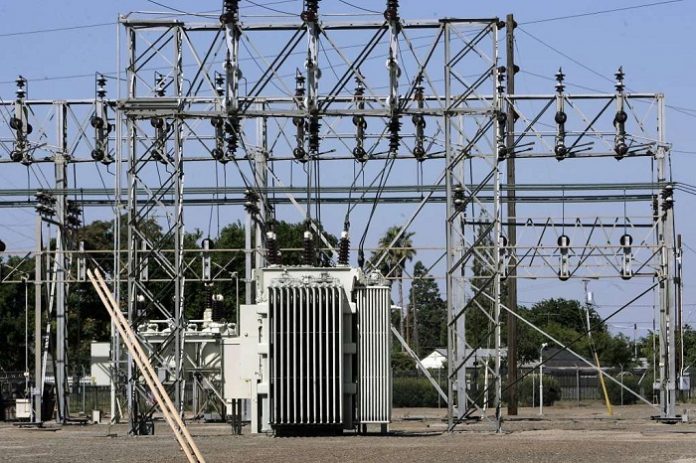 The Namibian regional electricity distributor, Erongo Red, has commissioned a state-of-the-art substation at Walvis Bay to keep up with the high electricity demand in the country.
Speaking at the inauguration, Erongo Red CEO Fessor Mbango said that the upgrade has been the company's biggest project.
Currently, Walvis Bay's electricity consumption is about 60MW and has put added strain on the network. However, the system upgrade will meet the town's growing demand with the station's 120MW transfer capacity at 11KV.
Also read:Korea to support Tanzania on renewable energy
According to Mbango, their position has always been to reinvest in the network and to ensure that they provide exceptional services to customers. "Our vision is to bring electricity to all by 2020 and upgrading our network is very crucial in our drive to fulfill this vision."
Therefore, this upgrade will enable us to address critical problems. This is by improving reliability, enabling critical upgrades, reducing network constraints and minimizing interruptions.
Electricity distributor invests in the network
The US $40m project has been a joint venture between Erongo Red and Nampower. The electricity distributor contributed US $19m through a loan from the Development Bank of Namibia.
The permanent secretary in the Ministry of Mines and Energy, Simeon Negumbo, said that electricity is a vehicle for economic emancipation. He further commended Erongo Red and stakeholders for partnering to develop critical infrastructure for the benefit of Walvis Bay.
The minister also said that Walvis Bay is of strategic importance to the whole country. Therefore, it is very important that we have the infrastructure to cater for all the current and envisaged projects.
The minister said they cannot afford to experience unnecessary load shedding and outages in the future.