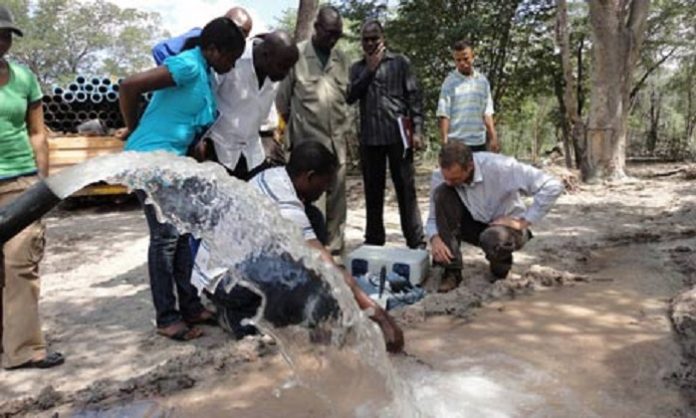 The City of Windhoek has revealed plans to construct of a US $77m water reclamation plant. The initiative will serve the purpose of cutting back on its reliance on NamWater therefore improving water collection efficiency.
The city's chief engineer for bulk and wastewater Sebastian Husselmann said with the second plant in operation, they will produce more water. As a result, less water is sourced from NamWater. Currently, the city's annual expenditure on water from NamWater stands at  US $17.5- US $21m.
According to Mr. Husselmann, the water reclamation plant harbors the potential to increase the city's capacity to reclaim water. It is thus one of the transformational strategic objectives in play to help reduce reliance on NamWater as bulk supplier of potable water. The plant will take an estimated 5 years to reach completion.
The engineer further added that the process of securing funding and the subsequent tendering might take a year or two before construction can commence. The new plant will come up next to the current Gammams Water Works in Goreangab, Katutura.
Also read: The AF injects US $4.3m into Namibia Rural Water Treatment Project
Water recycling
Husselmann noted that the city's water reclamation plant has two ways of recycling water: through the high-water standard purification and semi-purified water. The former is consumable, while the latter is for gardens and sport fields. He emphasized that 60% of the potable water supplied to Windhoek. Windhoek Rural comes from NamWater as the city only has two aquifers and a water reclamation plant. The two make up the remaining 40%.
However, this still remains unsustainable. People are encouraged to set up tanks at home and harvest rainwater for their gardens as part of the city's water demand strategies. This will help reduce water consumption. Furthermore, no rainwater or water from resources other than the main supply from the city is fit for human consumption. That is unless it meets certain regulations regarding disinfection.