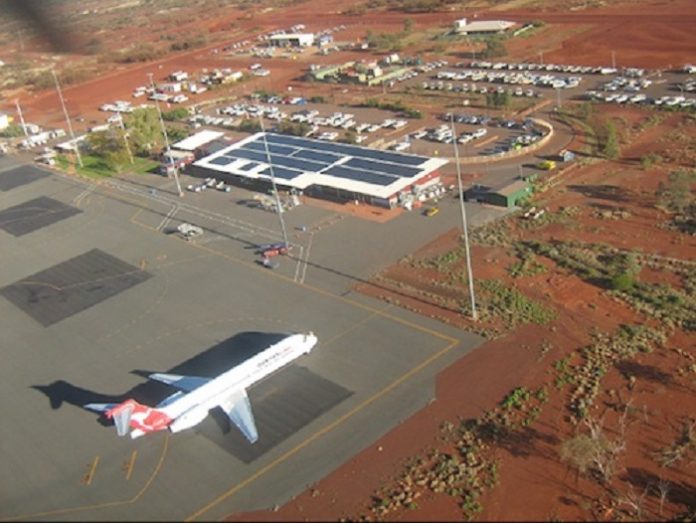 Ghana's Wa Airport is set to commence commercial operations by the end of February 2018, the Deputy Minister for Aviation, Kwabena Darko Mensah, has announced.
Mr Mensah made the disclosure on the floor of Parliament when he was answering a question from the Member of Parliament for Wa Central, Hon Rashid Pelpuo, on the status of the Wa Airport project.
According to the Deputy Aviation Minister, the project, which included a 2,000-meter long and 45 meter-wide runway, a terminal building, airside (runway and apron, among others) and landslide (terminal building and car park, among others) is almost ready to commence operations.
Also read:New terminal to be constructed for Kumasi Airport in Ghana
He said the Wa Airport project formed part of the government's efforts to develop an aerodrome in each of the regions to serve as a catalyst for the industrialization and rapid socio-economic development of the Upper West Region.
To further improve on operational safety during the approach and landing phases, Mr Mensah said a very high frequency omni-directional radio range (VOR) co-located with a distance measuring equipment (DME) would, in addition, be installed by August 2018.
Hon Pelpuo pledged to follow up and ensure that the airport started commercial operations in February next year as scheduled.
Wa Airport is an airstrip serving Wa, a city in the Upper West Region of Ghana which is also its capital. The land was acquired by the Government in the year 1958.