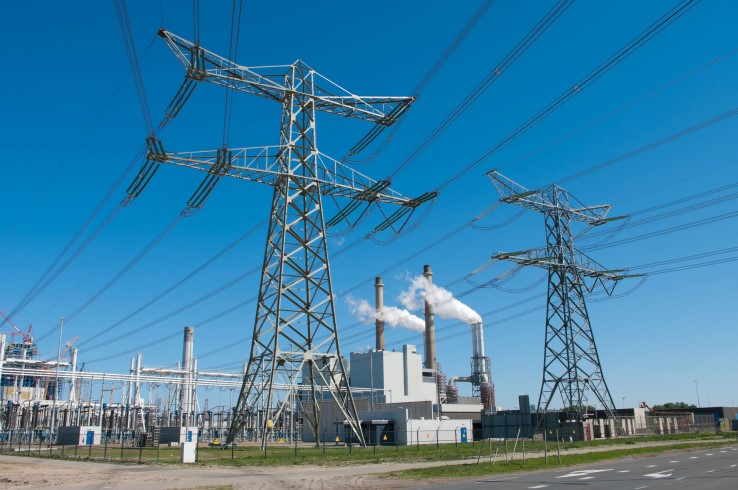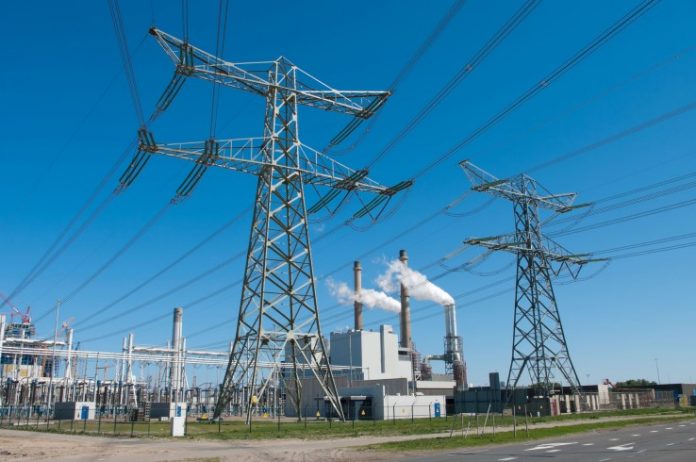 The Uganda Electricity Generation Company Ltd (UEGCL) is set to increase its electricity generation capacity from 380MW to 1,300MW. This plan is contained in its five-year strategic plan running from 2018 to 2023.
During the launch of the strategic plan in Kampala, UEGCL chief executive officer, Eng Harrison Mutikanga, said the new plan follows a three-year strategic plan dubbed; 'new vision and strategic direction 2015 to 2017,' whose major focus was financial prudence, customer satisfaction, enhanced internal business process and learning and growth.
"This five-year strategic plan is geared towards strategically positioning the company to continue fulfilling its mandate and mission of providing reliable, quality and affordable electricity for social and economic development of the country," Mr. Mutikanga said.
The focus in the next five years is based on strategic themes of operational excellence, stakeholder and reputation management, sustainable growth, engaged workforce and safety excellence.
The company board chairperson Proscovia Njuki, said the launch of the plan comes at a critical time when the company is looking forward to the completion of the flagship hydropower projects of Karuma and Isimba, which are expected to generate 600MW and 183MW respectively; and the subsequent oversight of their operation and maintenance.
The launch coincided with the end of a successful year celebrations. Mr Simon Kasyate, the UEGCL corporate affairs manager, said the current cost of a unit of power at Nalubaale is currently at two US cents. When the new generation target is realized, power costs will be reduced.
"The new power plants we are working on will be selling below five US cents per unit of power," Mr Kasyate said.