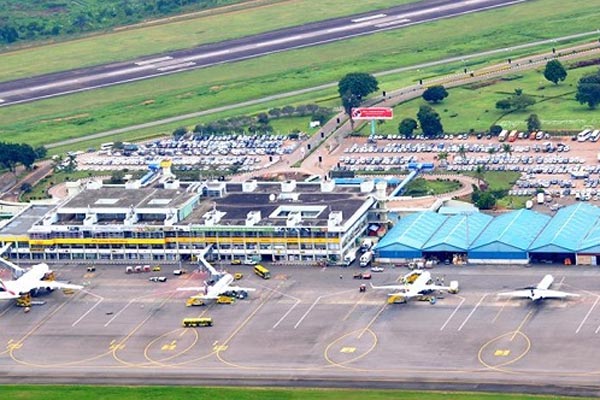 Uganda's Members of parliament have approved the government's request to borrow US $364m from two separate financial institutions in the United Kingdom for the construction of Hoima Airport in the oil area of Kabaale.
The government is looking to borrow US $318.96m from the United Kingdom Export Finance (UKEF) and another US $43.7m from Standard Chartered bank of London for the construction of the airport.
However, the MPs have also demanded that the percentage of the project's cost channeled towards local content be raised to 30%, from 20%.
The committee, through a report noted that the local content costs during construction will amount to US $72m (20%) in form of job opportunities and the use of local inputs, despite the negotiations between the government and the contractor capping it at 30%. In addition, the committee was also not sure of the number of Ugandan businesses and individuals that will directly benefit from the implementation of the project.
As a condition, the legislators insisted that the local content percentage be pushed up to 30%. They also want the government to undertake a due diligence study on SBC Uganda Limited to see if it has the capacity to execute the task. SBC Uganda Limited is a joint venture firm between SBI International Holdings AG of Switzerland and Colas Limited from UK.
According to a broad breakdown of the budget, civil works will take the largest share of the funds, just slightly above 85%. At least US $239.5m of the project cost is expected to be spent on goods and services for the construction of the airport. The contractor will spend US $72.1m on local goods and services.
Construction of Hoima Airport is expected to start in 2018 and be completed by 2020. While the airport is expected to ease the transportation of heavy materials needed for the exploration and development of oil resources, the road network remains the key mode of transport for the sector.