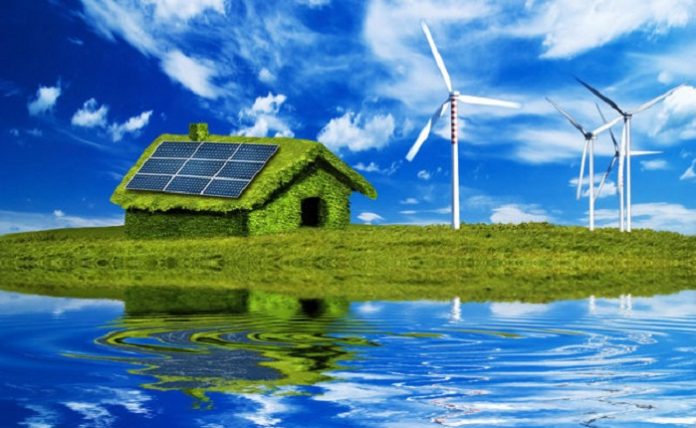 A whopping US $200m is set to be invested in renewable energy projects across sub-Saharan Africa excluding South Africa. The equity funding will be given to a firm with Kenyan links from the International Finance Corporation (IFC).
Berkeley Energy, which has an office in Nairobi, will receive the funds to boost the Africa Renewable Energy Fund (AREF), which invests in viable wind, hydro, geothermal, biomass and solar projects.
The AREF transaction is anticipated to have project-level impacts in the form of improved services offered to customers and environmental impacts that make a contribution to green industries; this is according to IFC.
Also read:Compensation to delay Uganda's Karuma Power Project
Luka Buljan, AREF investment director confirmed the news and said that the impending funding by the IFC will replace an investor who has decided to exit the Fund and it shall be channeled towards the same type of projects they decide to invest in.
"The money shall be channeled towards the same type of projects we invest in. We have spotted some interesting renewable energy projects in Kenya but none that we are ready to invest in at the moment, he said."
Berkeley Energy was among the companies involved in the 1,000 megawatts (MWs) Corbetti Geothermal Project in southern Ethiopia. It has also invested in several hydropower projects in Uganda.
The firm has offices in Singapore, Mauritius, London and New Delhi and invests in companies that have the potential to generate between 10 and 50 megawatts. Its 10-year-old fund normally invests between US $10m and US $30m in a single project with a targeted return of about 20%.
Investors in the AREF include the African Development Bank, West African Development Bank and the CDC Group.