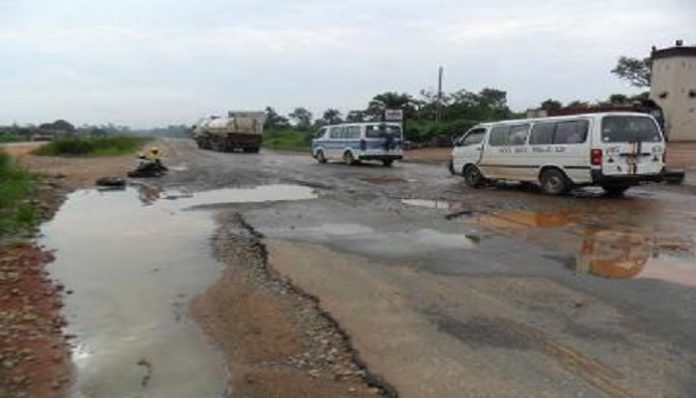 The Federal Executive Council of Nigeria has approved US $15.2m for the rehabilitation of the Enugu-Otukpo road. The Minister of Power, Works and Housing, Babatunde Fashola, disclosed this to State House correspondents after the cabinet meeting.
He said the contract is for the Gboko section of the 9th Mile/Otukpo road that links Enugu State to Benue State.
Also read: Remedial repair works on Nigeria roads commence
The minister said the council expected that the project would be completed in 24 months. He said the Benue section is already under construction, so what they have just done is to award the 36km that connect the Enugu section to the road.
"This is a major agrarian connectivity in support of our agricultural policies. The council approved that memorandum, the award was to the existing contractor who is already working on the Benue section so that we should have a seamless deployment of machines and materials to site," he said