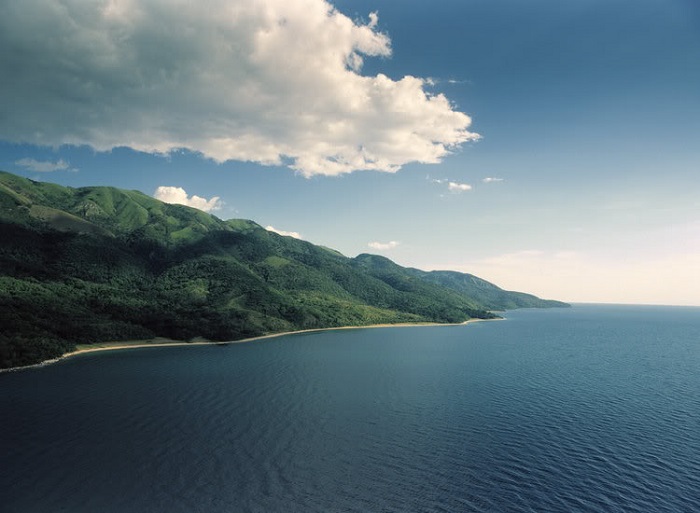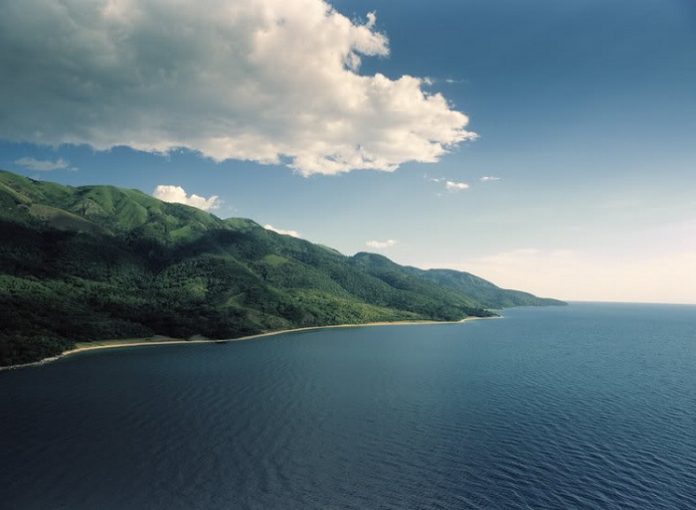 The Tanzanian government has plans to allocate enough funds to the management of the country's nine water basins in this fiscal year in order to improve the country's water sources; this is according to the Minister for Water and Irrigation, Isack Kamwele.
The minister made the pledge when speaking at a water stakeholders' meeting held in Tabora Region recently. The country's nine basins include Lake Victoria Basin, Lake Tanganyika Basin, Lake Rukwa Basin, Lake Nyasa Basin, Great Ruaha River Basin, Ruvuma and Southern Coast Basin, Wami River Basin, Pangani Basin and Internal Drainage Basin.
The country's socio-economic development is highly dependent on the basins. As such, the country is looking to invest in their management for the current as well as future generations. Mr. Kamwele said that apart from allocating enough financial resources, the government will also carry out massive eviction operations to remove all people who have invaded the country's water sources.
Also read:Tanzanian government to revive stalled water projects
Additional measures
The funding will also go into checking environmental degradation. The Great Ruaha River Basin, which is a lifeline for millions of people living downstream is included. There will also be emphasis on Ruaha National Park. Recently, the government launched a special team to salvage the Great Ruaha River's ecology system in south-western Tanzania which was in a bad shape.
The area offers ample opportunities ranging from agriculture and hydropower generation to wildlife. Unfortunately, in recent years, the basin faces long dry seasons and several years of less-than-average rainfall.