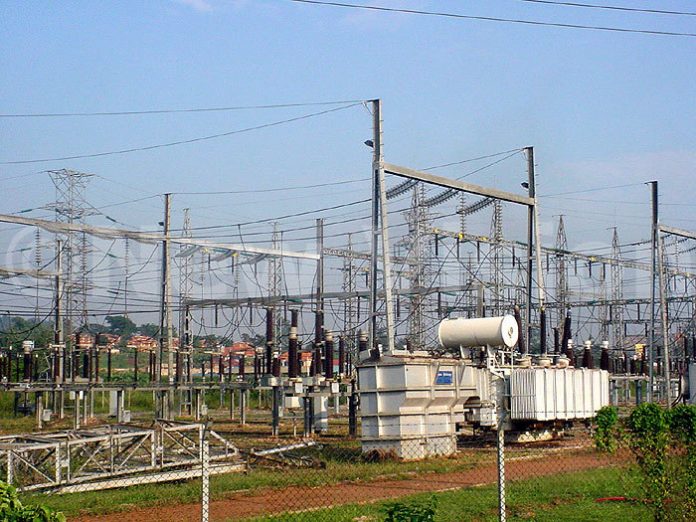 Uganda's main electricity distributor, Umeme Limited will invest approximately US $155m in electricity this year in a bid to improve their services. The finances will improve old networks as well as cater for construction of power sub-stations. Generally, the money is for the improvement of the country's electricity network.
The company's Managing Director, Sam Zimbe added that they have already handed in their investment plan for the year to the Electricity Regulatory Authority. The technical department from Umeme is on standby.
The electricity company operates a 20-year electricity distribution cuts from March 1st 2005. Last year the company had issues to address after publishing their half year reports to June 2017, with plenty of talking points. The Government of Uganda cost Umeme Limited a US $13m loss.
Also read:Electricity meters in Uganda to be re-tested
Electricity poles replacement
The company is looking to replace wooden poles with concrete ones. The move is a link target that their neighboring state had started four years back. Mr. Zimbe stated that the concrete power transmission lines have the ability to endure fire outbreaks. They are also relatively cheaper compared to the wooden ones. Furthermore, concrete poles are durable, a quality that makes them the perfect fit for the long run.
In the meantime, there have been reports of illegal connectivity of power supply. However, many people tend to opt for such in the line of cheaper alternative that override the general aspect of security. The Managing Director has clearly said they will educate the public on the demerits of such activities and make necessary enforcement.
Such actions will ensure minimized electricity theft. As such, the company can concentrate on offering better services, as they keenly look to add more revenues under their belt.