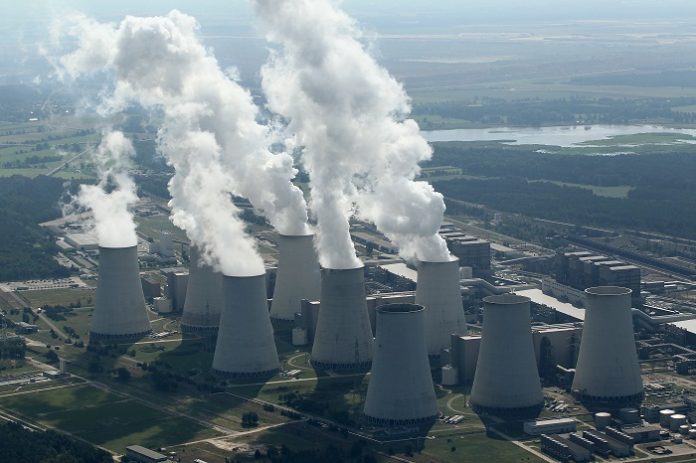 The Zimbabwe Power Company (ZPC) has secured US $116m from regional financial institutions to go towards its equity contribution for the expansion of Hwange Thermal Power Station.
ZPC's equity contribution was one of the major conditions that were stalling the financial closure of the $ US1.1bn project to be carried out by a Chinese company, Sino hydro. ZPC signed a contract with Sino Hydro to expand Zimbabwe's largest power plant by additional an 600 MW. This comes as the country seeks to increase power generation and reduce imports.
The funding will enable ZPC to add to 2x300MW generators, commonly referred to as Hwange 7 and 8 to increase power output from the country's biggest thermal power plant.
Currently, the power station has installed capacity of 920 MW. According to ZPC acting managing director Engineer Josh Chirukuutsi, ZPC has fulfilled all the conditions precedent for financial closure. Currently they are expecting the first draw-down for the loan.
ZPC had initially hoped to seal the funding agreement with Sino Hydro in 2016. However, they missed the timeline due to unfulfilled conditions precedent. The latest development is the first unit of the Kariba South power expansion which is now delivering 150MW onto the national grid.