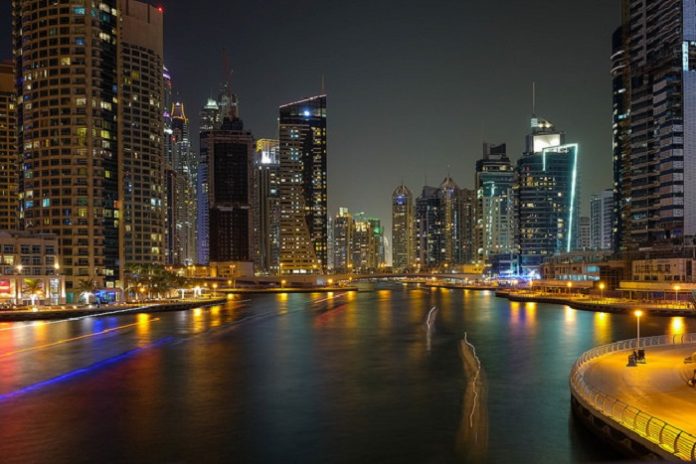 Africa's hotel room construction totals have reportedly dropped by 13.8% compared to January 2017; this is according to an STR report. The report judged Africa against the Middle East whose guestroom construction totals rose by 22.4% compared to the same period last year.
The hotel market in Africa
The hotel market in the continent did not experience the surge in growth the Middle East experienced in January 2018. The continent's inventory, which currently has 4,386 hotels and 522,098 guestrooms, only has 146 hotels with 26,030 guestrooms under construction.
Also Read: Egypt leads Africa in hotel construction
The pipeline also has another 40 hotels with 7,551 guestrooms in the final planning stage and 121 hotels with 22,562 guestrooms in the planning stage.
The Middle East, whose current inventory totals 2,097 hotels with 346,009 guestrooms, reported that its development pipeline had 333 properties with 105,037 guestrooms in construction as of January.
For the moment, the market has 91 hotels with 22,441 guestrooms in the final planning stage and an additional 192 hotels with 49,467 guestrooms in the planning stage.
About STR
STR is the source for premium global data bench-marking, analytics and marketplace insights. Their comprehensive solutions, analytics, and unrivaled marketplace insights are built to fuel their clients' growth and help them make better business decisions.