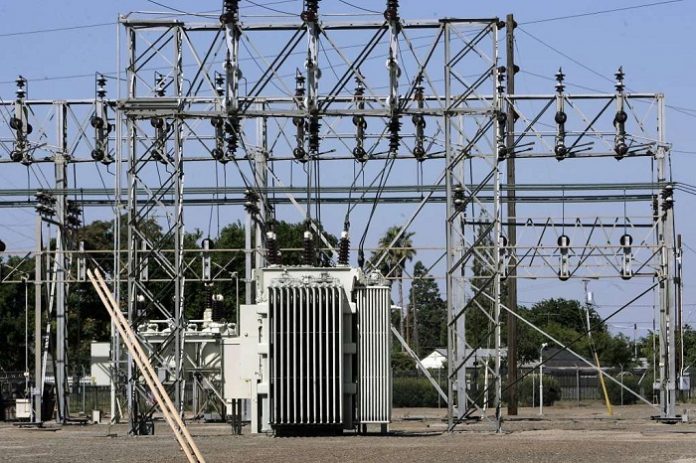 Approximately a million electricity consumers were sent erroneous bills last month, the Energy Regulation Commission has said. Of the 6.5 million consumers, 900,000 were affected by the errors arising from a Kenya Power system upgrade done last year.
Also read:New solar mini grid to electrify 500 homes in Nigeria
According to ERC Director-General Pavel Oimeke, those with contentious bills, should not be disconnected from the power system until it is resolved. Speaking at a consumer dialogue forum at Royal Court Hotel, Mombasa, he directed the firm to resolve all the queries.
Billing system
Mr Oimeke also said the ERC had identified a way to address the high cost of electricity, which he attributed to 'system losses'; movement of power from one point to another.
He said the glitch did not affect industrial consumers or those on tokens but the ones using the old type of meters. He also advised those who were overcharged during the system upgrade to report to Kenya Power for redress.
Also read:Germany provides US $27m to address energy issues in Nigeria
Mr Oimeke said the ERC directed the utility company to amend the bill of anyone complaining about tariffs and inflated bills as a result of the transition.
On power losses, Mr Oimeke explained that there are losses, caused by power theft in collusion with some Kenya Power employees who are not good. "We want to ensure those billions are given back to consumers in the form of reduced tariffs," he said.
Meanwhile, the ERC said it will ensure that all companies dealing with petroleum employ more locals than expatriates