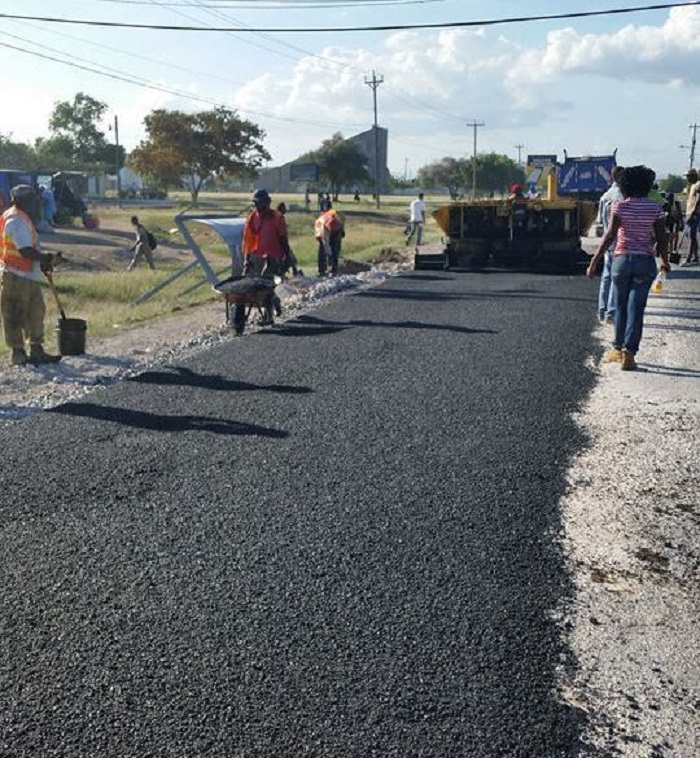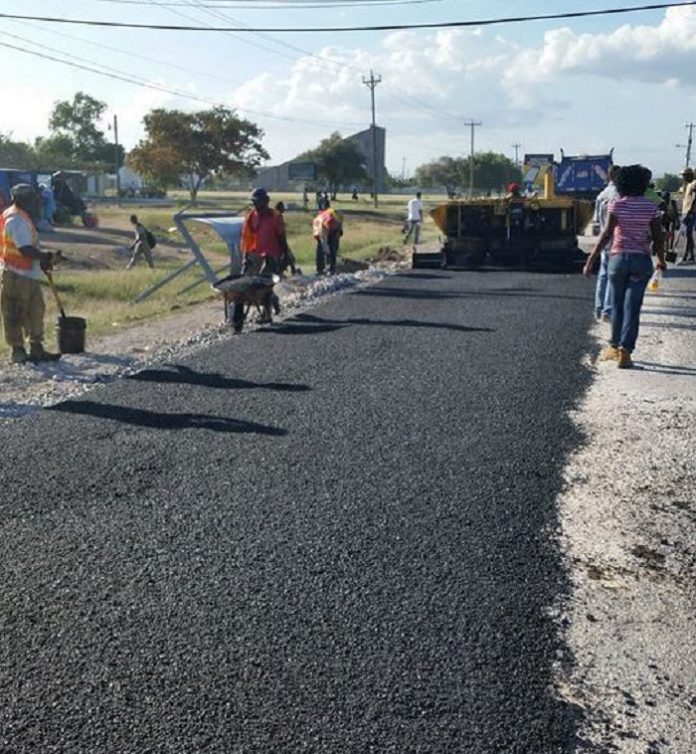 The Zimbabwe National Roads Administration (Zinara) has given Chitungwiza Municipality US $476 233 for road repairs and purchase of equipment. Zinara has allocated the municipality US $182 367 for road maintenance and US $293 866 for the purchase of road construction equipment under the Emergency Roads Rehabilitation Programme.
According to Moses Juma, Zinara Technical Director Engineer, Chitungwiza is expected to complete the repairs within the next 100 days.
"Following validation exercise for the 2018 Emergency Roads Rehabilitation Programme, we have approved your 100-day work plan which forms the first phase of 2018 works," said Engineer Juma.
"Your allocation which was approved as per submitted Bills of Quantities (BOQ) is amounting to US $182 367 to be used on three roads," he added.
Roads repair
Roads to be repaired are Mutasu, Hombarume and Mukomborerwa.
Also read: Gweru City Council in Zimbabwe gets US $2.6m funding for roads rehabilitation
Mr. Lovemore Meya, Chitungwiza Municipality public Relations Officer, confirmed the development, and stated that the allocation came at an opportune time.
"We are grateful to Zinara because this has come at the opportune time when our residents and motorists were requesting that we do something in respect to the state of our roads," said Mr. Meya.
Mr. Meya added that the approval is for the 100-day plan. However, more funds will be availed to the municipality to be able to complete last year's projects.
Chitungwiza Municipality has embarked on a US $500 000 road maintenance programme that includes resurfacing and pothole patching on the main roads in the dormitory town. Most of the town's roads have become unusable and a danger to vehicles after normal rainfall that was experienced in Zimbabwe this year.
The government early this year declared all roads 'A National Disaster' and set up an emergency US $100m fund for road repairs and maintenance. Other roads that will be maintained in the project include the one linking Makoni shopping centre to Chibuku Stadium and the road starting from the Wilmur Surface oil refinery plant to Seke.