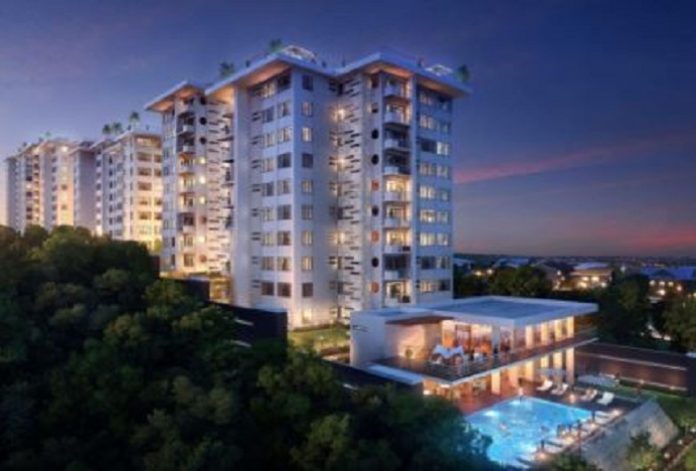 The demand for office space in key counties in Kenya has risen majorly due to devolution; which has eventually affected uptake of office space in the capital city, Nairobi; this is according to a recent report by Cytonn Real Estate.
The report dubbed 'Nairobi Commercial Office Report' revealed that companies targeting counties for new business leased office space in major towns while leveling down their interest in Nairobi.
Also Read: Commercial property investment opportunities in Nyeri County on the rise
"The emergence of devolved governments in Kenya has increased the demand for office space for county governments and companies," the report said.
Mixed-use development commercial building
This has ultimately led some companies like Private equity fund Fusion to plan the construction of a US$ 37m mixed-use development commercial building while Cytonn plans to construct a US$ 60m real estate development in Nyeri County.
The report concluded and said that as at 2017, commercial office space was oversupplied by about 4.7 million square feet where average rental yields remained attractive at 9.2% and occupancy fell by 4.8% to stand at 83.2% compared to 88% in 2016.
The opportunity of investing in commercial buildings in Africa lies in differentiated concepts such as serviced offices, mixed-use developments and green buildings.
About Cytonn Real Estate
Cytonn Real Estate, the development affiliate of Cytonn Investments, is a real estate development firm that seeks to develop institutional grade real estate having a dedicated team with extensive and deep experience in real estate development and finance.