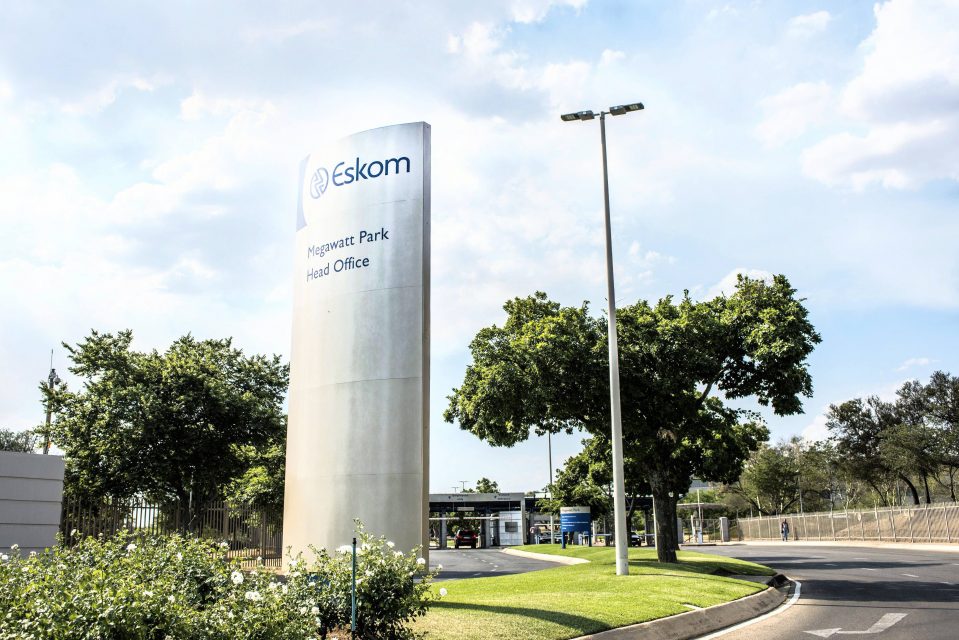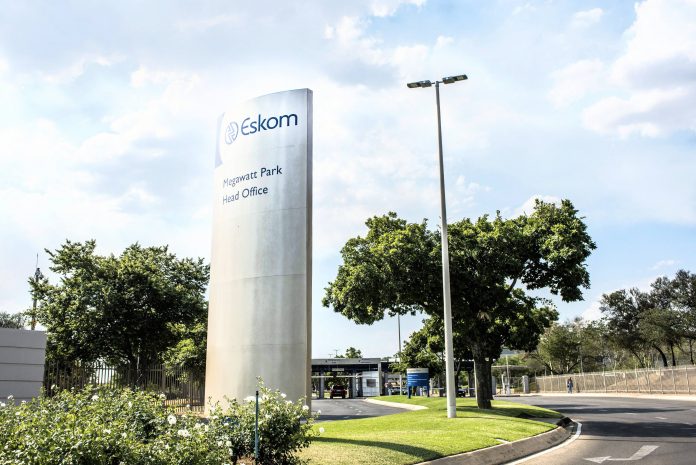 The South African power utility Eskom is celebrating 95 years of powering South Africa, having been around for this long, it honours this occasion with 100,380 households that have connected to the national grid over the past six months.
US $1.4bn has been allocated by The National Treasury to Eskom and the municipalities to electrify a further 640,000 households over the next three years. More than 5 million households within Eskimo's licensed areas of supply have been electrified since 1990, all this is through a successful electrification programme, the company noted.
Also read: Eskom to proceed with interruption of bulk supply
Eskon further cited figures by Statistics South Africa, which states that over 90% of South African people, have access to electricity, with the majority of new customers now being electrified in more remote and deep rural areas. The country also looks forward to achieve a universal access to electricity by 2025.
"Turning 95 years is a great milestone for our organization and self motivating as we maneuver through the liquidity and governance challenges that we are currently grappling with as the organization. What is more striking about Eskom's proud heritage is that people have and will always remain at the heart of this business whose history is deeply embedded in the history and the development of South Africa, " Phakamani Hadebe who is the Interim Group Chief Executive said when Commenting on Eskom's journey thus far.
He added that, together with the board, they are busy formulating a strategic framework that will ensure that the institution survives another 100 years.