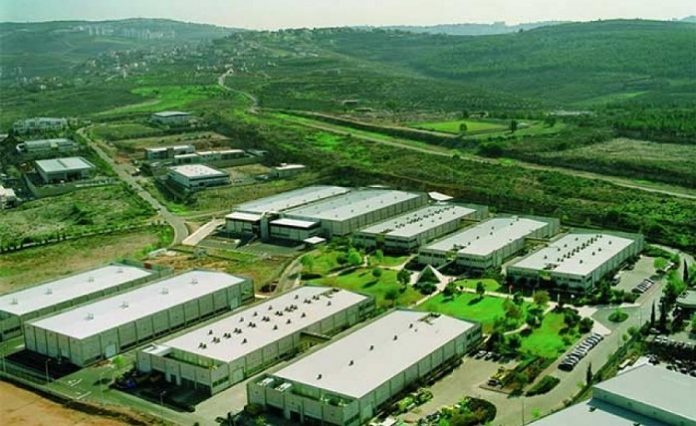 Ethiopia is set to construct an industrial park in the course of 2018. The park is to be constructed by one of the top three private conglomerates in Turkey, Turkish Holding AS. It will mostly engage in ceramic production, steel manufacturing, and pulp products.
The new development of the industrial park will connect with the construction investment projects of Ethiopia, which accounted for 12.3% of foreign direct investments (FDI) in the past fiscal year. The total trade transactions between Turkey and Ethiopia reached US $420m in 2015; this is according to the Foreign Economic Relations Board of Turkey.
Also Read: US $1.2bn industrial parks construction in Ethiopia in good progress
Ethiopia's construction sector
According to recent reports, Ethiopia's construction sector accounts for half of the industry's share in the gross domestic product (GDP), additionally, over 10% of loans went to housing and construction in the past fiscal year.
More than 20 companies including Turkey's largest bank, form the big multinational company- Turkish Holding AS and they considered Ethiopia as a potential market for their construction materials.
Africa's light manufacturing hub
Ethiopia has a vision of becoming Africa's light manufacturing hub by 2025. The country is currently constructing up to 11 modern industrial parks with an intention of attracting both local and foreign investors.
Some of the modern industrial parks that are already complete are Hawassa and Bole Leme, others are currently being constructed. Ethiopia allocated a whopping US $1.2bn for the construction of industrial parks this fiscal year.