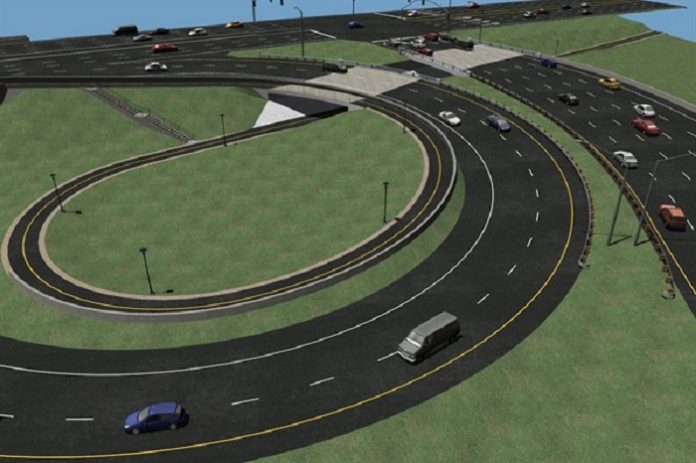 Joburg Development Agency (JDA) is set to kick start construction work on the US $22m Watt Interchange in April. The work is expected to be complete in June 2019.
The project includes construction work on Section 15 of Phase 1C of the Rea Vaya bus rapid transit (BRT) system from Arkwright avenue to Chadwick avenue along Old Pretoria road, in Wynberg, Sandton.
Additionally, the project's scope of work includes demolishing the existing bridge and interchange at Watt street. The construction of the new east-west link from Rautenbach avenue to Watt street with a new at grade intersection on Pretoria Main road, and the construction of new BRT lanes and an "underground" station below the new grade intersection.
About JDA
The main function of the agency is to facilitate area-based developments that give effect to the strategic City development vision and objectives.
Additionally JDA facilitates and manages developments efficiently and innovatively in order to build a resilient, equitable and sustainable city.
Also read: Johannesburg Roads Agency in South Africa appoints new MD
To achieve its objectives, the JDA has structured its operations into 4 substantive programmes within the Sustainable Services Cluster, and two operational programmes that give effect to the cross-cutting functions that enable the JDA to work in an efficient and effective way.
JDA also establishes integrated sport precincts in Nasrec and Ellis Park, thus creating dedicated bus ways and bus stations for the BRT system, as well as developing priority areas such as Orlando West, Orange Farm and Diepsloot.
Meanwhile, being in its third developmental phase, JDA plays an important role in the implementation of Joburg 2040, as well as supporting the development of the City's 'Corridors of Freedom'.