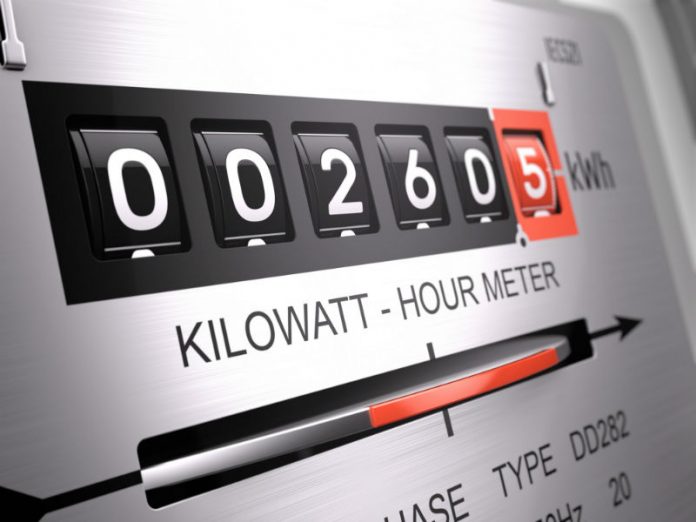 The Nigerian Regulatory Commission Agency( NERC) has released the much anticipated electricity meter regulation, which is expected to bridge the metering gap and fast track metering of all electricity customers.
This is according to the NERC vice Chairman, Eng Sanusi Garba, who presented the developments to members in the ministry of power, works and housing on the second last day of their 2018 retreat  titled, "Planning For team work delivery," which was chaired by Energy Minister, Babatunde Fashola.
According to the Leadership, the meter regulation is to come into effect once approved by the ministry.
Also read: New metering plan underway
Financial support
According to Garba, private investors- excluding the distribution companies are now able to procure meters in understanding with the concerned DisCos to recoup their fees through charges built into the end user's electricity bill, the Leadership reported.
Garba also noted that under the regulation the US $108m, recently approved by the Federal executive council (FEC), will be loaned to certified investors on applications as a measure to encourage investment. He went ahead and said that the Central Bank of Nigeria (CNB), the World Bank and other development partners are on board to finance meter procurement.
With the meter regulation put in place, anybody given the meter, going forward will pay a Meter Service Charge. Garba also added that the commission will be setting the electricity tariff in 2018.
According to Fashola, meter procurement is not the core business of the DisCos. Their major focus is to provide key distribution facilities like transformers, poles, cables, etc. Where they are needed, and distribute power. According to him, DisCos will now advertise for Meter Access Provider (MAP).