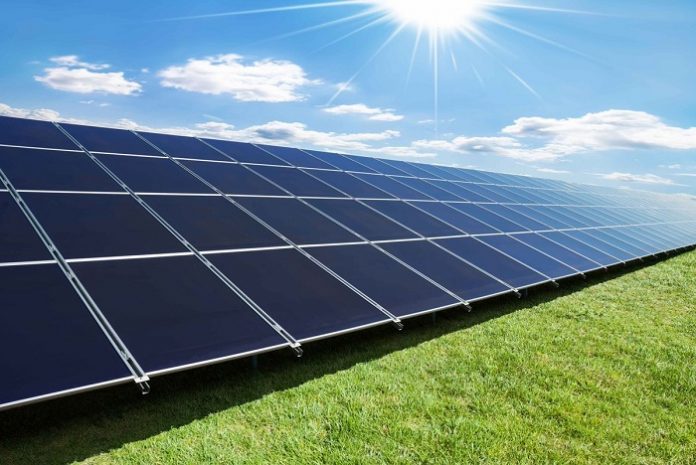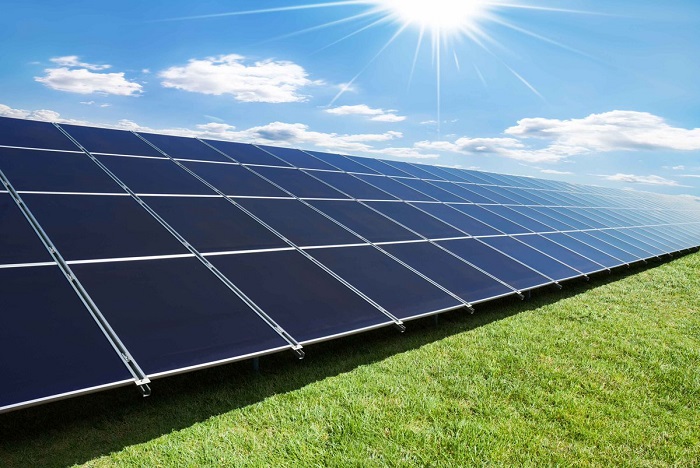 Canadian Solar Inc. one of the world's largest solar power companies, announced that it successfully completed construction and started commercial operation of a 6 MWp solar photovoltaic (PV) power project in Keetmanshoop, Namibia.
The project reached commercial operation on November 27, 2017. Powered by 18,480 Canadian Solar's CS6U modules, the plant is expected to generate approximately 14.6 GWh of clean, reliable solar electricity each year, which will be purchased by Namibia Power Corporation (Proprietary) Ltd. under a 25-year Renewable Energy feed-in-tariff (REFIT) contract at the rate of NAD1.37 ($0.10) per kWh.
"We are delighted to have energized our first solar power project in Africa, a milestone we have achieved in that market," commented Dr. Shawn Qu, Chairman and Chief Executive Officer of Canadian Solar, "Africa is part of our global target markets and we will continue to build solar projects there to deliver more clean, safe and affordable solar energy to the continent."
About Canadian Solar Inc.
Founded in 2001 in Canada, Canadian Solar is one of the world's largest and foremost solar power companies. As a leading manufacturer of solar photovoltaic modules and provider of solar energy solutions, Canadian Solar also has a geographically diversified pipeline of utility-scale power projects in various stages of development.
In the past 17 years, Canadian Solar has successfully delivered over 25 GW of premium quality modules to over 100 countries around the world. Furthermore, Canadian Solar is one of the most bankable companies in the solar industry, having been publicly listed on NASDAQ since 2006. For additional information about the Company, follow Canadian Solar on LinkedIn or visit www.canadiansolar.com