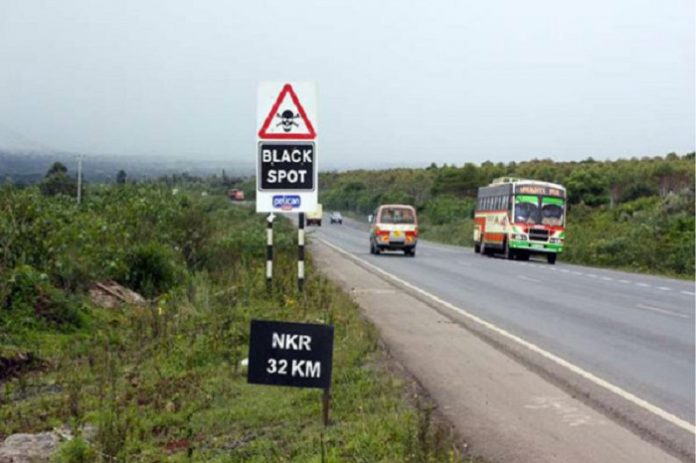 The Kenya National Highways Authority (KeNHA) has awarded the contract for the much awaited Sobea-Salgaa-Mau Summit dual on the Nakuru-Eldoret highway to China Railway.
According to KeNHA the contractor is currently working on the stretch before actual construction works begins by mid-May.
Charles Njogu, KeNHA's public relations officer confirmed that, the contractor has already commenced the preliminary work ahead of the actual construction which is expected to kick-off this May. Mr. Njogu further revealed that the project contract is scheduled for completion in May 2019. Additionally, all the procedures for the construction of the dual carriageway have been completed.
The 22km stretch have claimed dozens of lives and left scores of people maimed, prompting the state's decision to turn it to a dual carriageway. The government has therefore set aside US $50m for the construction of the dual road.
The road project will also include the expansion of the notorious stretch between Sobea and Mau Summit, designing and construction of emergency runaway truck rumps, repair of guardrails and installation of warning and informative road signs.
A Lorry brake checking point is also part of the project design which will have a capacity of 20 lorries to evaluate the braking systems of vehicles on the road.
Also read: Baringo County, Kenya to rehabilitate over 600km of roads
Painful memories
More than 40 lives were lost along the stretch in December 2017. Also, in 2009, an oil tanker accident killed nearly 200 people at Sachangwan area. Up to now, the stretch bears a bitter past for many families as a grim reminder of dark patches of oil spills, broken glasses, pieces of rubber and mangled remains of motor vehicle parts litter the road section.