Traditionally, plumbing was perceived as a trade that merely involved sanitary works in buildings to get bathrooms, kitchens and related facilities functioning properly.
Today, plumbing is a sophisticated and broad profession requiring highly trained manpower to undertake complex installations in large commercial and residential projects. The modern plumbing company will undertake traditional plumbing, install solar water heater systems, install Heating, Ventilation and Air conditioning, firefighting systems as well as actualize sewage disposal and waste recycling mechanisms.
Whether one is undertaking a single private residential unit or a mega shopping mall, it is critical to engage qualified plumbers or plumbing company. Experience shows that the costs of working with unqualified personnel or companies can bring forth untold misery and losses when a property is eventually occupied.
In Kenya, although there is a general shortage of qualified plumbers as any mechanical engineer will attest, there are several companies that have put together qualified personnel and can therefore easily undertake projects of any complexity with ease.
Plumbing Systems Limited is among them. Now in its 14th year, the company was founded by Mr Abhijit Patel to "bring change in the building construction industry by offering the best services in general construction as well as in specialized mechanical service installation both locally and internationally".  Mr. Patel himself holds a degree in Mechanical Engineering, bringing the very much needed technical background to the company that he runs with his fellow director, Mr. Nilesh Shah. Since inception, Plumbing Systems Limited has grown rapidly and now boasts a substantial workforce that includes 6 mechanical engineers, 3 civil engineers, 50 plumbers and more than 150 skilled labourers.
The company is guided by the mission statement "To revolutionize Building Construction industry, Plumbing and Drainage, Firefighting, Solar Water Heating and Waste Water treatment installations through a motivated workforce and high quality products at competitive prices".
Plumbing Systems Limited is equipped with adequate manpower, tools and equipment to handle any kind of project. It does not have a bias for any genre of projects and can therefore execute all kinds of jobs be they in residential, commercial, health, hospitality or any other categories.
PROJECTS
Geographically, the company operates in East Africa for now, particularly in Kenya and South Sudan. It has successfully completed numerous project including well known major ones. 
One West Park
These are modern luxury apartments located in the Westlands suburb of Nairobi.
Bogani Park
This is a high end residential development set in the serenity of Karen suburb's lush green environment.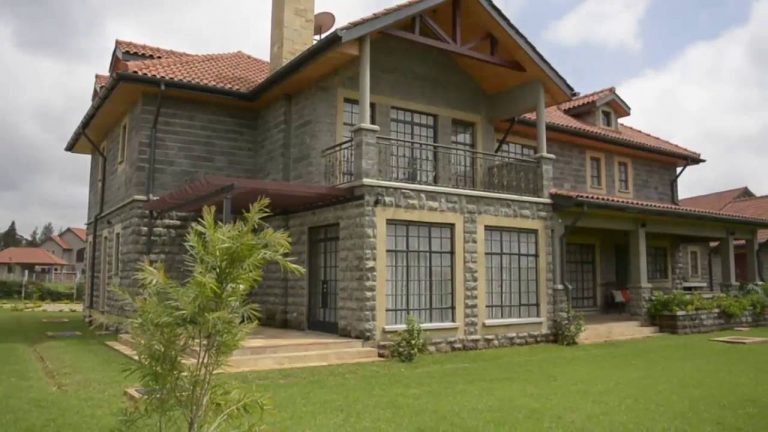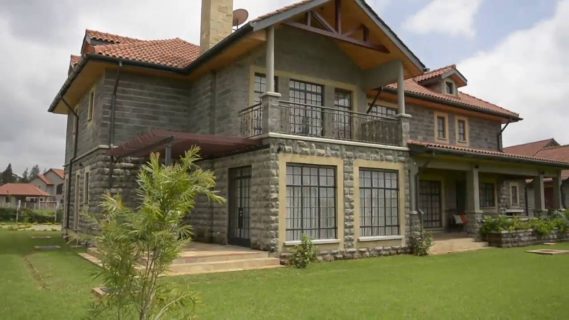 The Hub Karen
This is a recently opened tastefully designed shopping and leisure complex in one of Nairobi's most coveted neighbourhoods.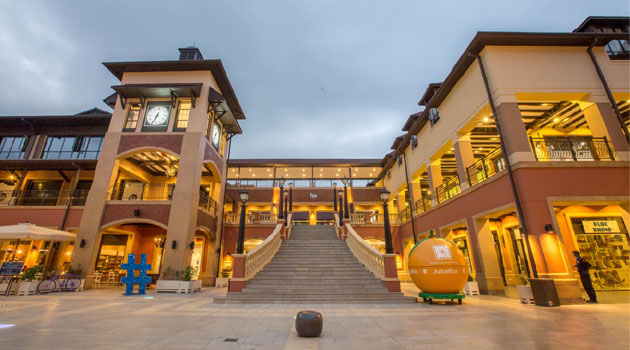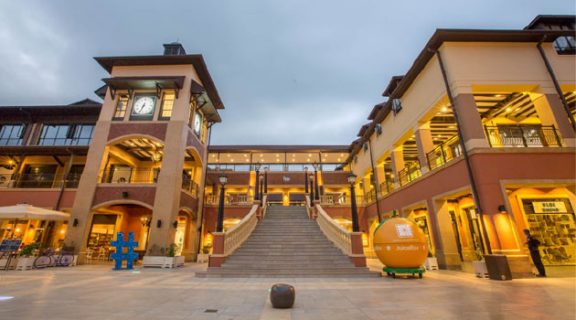 Carrefour The Hub Karen and Two Rivers
Carrefour is a major French retailer that is fast gaining foothold in Kenya. Plumbing Systems Limited was engaged to undertake plumbing works in two of their major branches at The Hub Karen and Two Rivers, the latter of which is one of the largest malls in Africa.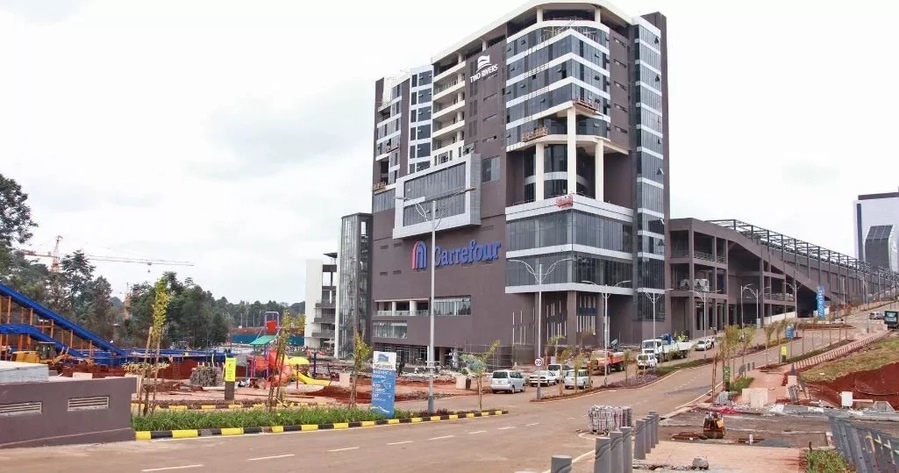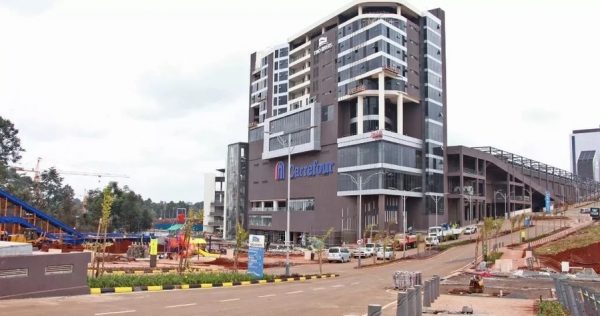 Karen Waterfront
A high end lifestyle development, The Waterfront aims at becoming one of the premier attractions of Nairobi.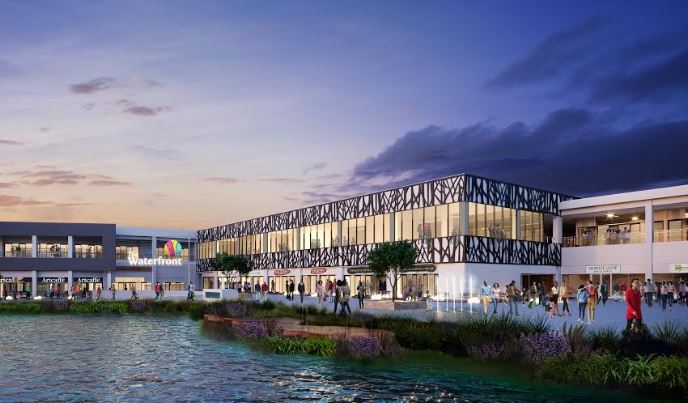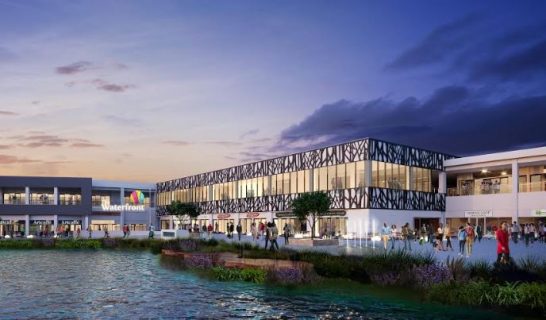 Edenville Phase 2 Kiambu
Edenville Two is a gated community consisting of ultramodern maisonettes located in Kiambu, a short distance from Nairobi.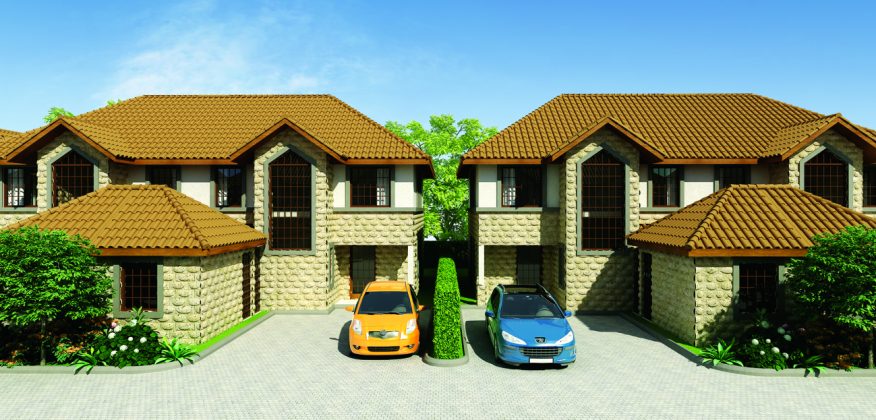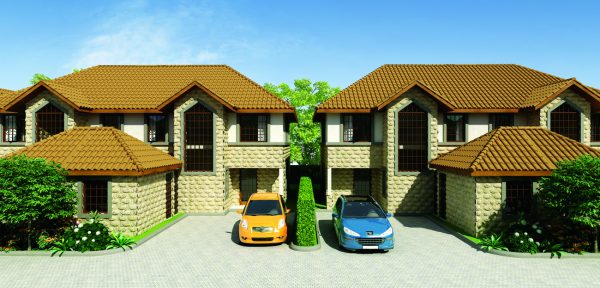 These are just a few of the many projects that Plumbing Systems Limited has been involved with over the years. Looking into the future, the company intends to continue on its growth trajectory. "Plumbing Systems Limited hopes to have branches in major cities across the country within the next 10 years," says Joshua K, an administrator with the firm.