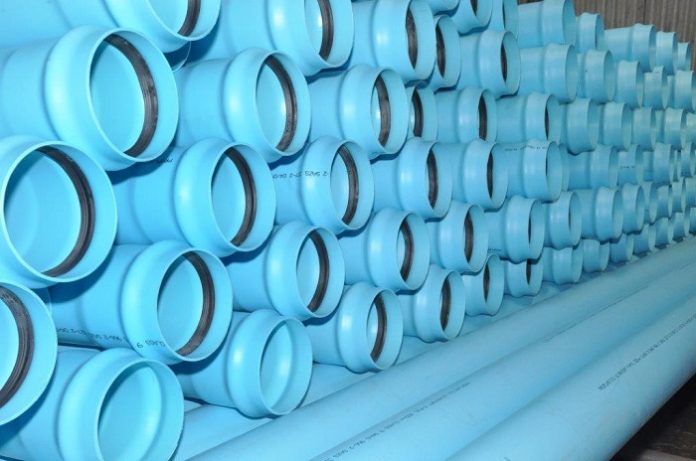 Piping products manufacturer, Proplastics, has kicked off construction of a 12 000 tonne per annum plant at its Harare operation, as it seeks to improve efficiencies.
According to the company's Chairman, Greg Sebborn, the plant is expected to be operational early next year, taking over production from the current 9 000t per annum facility.
About Proplastics Limited
Proplastics Limited is Zimbabwe's leading plastic pipe manufacturer, specializing in the production of Polyvinyl Chloride (PVC), High-Density Polyethylene (HDPE), Low-Density Polyethylene (LDPE) pipes and related fittings. The pipes are manufactured for various applications in irrigation, water and sewer reticulation, mining, telecommunications and building construction.
Additionally, the company is the only Zimbabwean plastic pipes and fittings manufacturer listed on the Zimbabwe Stock Exchange.
Established in 1965 with over 50 years of experience in manufacturing complete range of plastic pipes and fittings in Zimbabwe with a significant market share in the SADC region.
Proplastics pipes and fittings products are accredited to ISO 9001 and 14001, both SAZ and SABS product mark schemes, OHSAS 18001, IFPA and SAPPMA. These accreditation are the cornerstone of their unmatched manufacturing and service delivery excellence that ensures unsurpassed world class conformance.
Moreover, Proplastics Limited pipes and fittings are easy to install and are adapted to a variety of conditions encountered during use. Their products are corrosion-resistance, light in weight, have zero failure rates, are energy efficient that ensures long time performance.