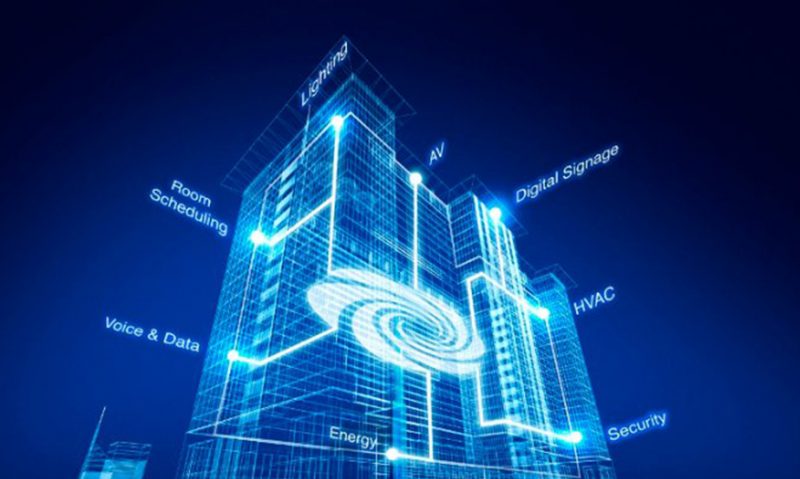 Building Automation, IP technology and the spin off from IP; the Internet of Things (IoT) are all impacting on traditional Building Management Systems design and ultimately their place in the built environment. According to Peter Schoenenberger of Sauter in Switzerland, the need to have a smart building with open technology and state-of-the art visualization now has a much wider context in the minds of building owners and tenants.
In the past, BMS systems focused mainly on the HVAC aspect of the building or were limited to solutions from a single manufacturer, for various reasons; as Mr. Sean King from Automated Control Solutions in South Africa mentions: Proprietary protocols did not allow the easy integration of systems. Additionally, in some countries, different systems are parts of different trades, which follow separate tendering processes (e.g., HVAC versus electrical installation channel). Even in such non-integrated installations, systems linked to a BMS typically represent 40% of a building's energy usage.
However, in line with the Internet of Things (IoT) revolution, Mr. Jeremy Wachbar Head of Product Management, Building Automation Actioners at Hager Group in France mentions that they are placing building automation, energy efficiency and energy management amongst the priority fields of innovation at the company.
"The expected market of 3 billion connected objects by 2030 clearly impacts the offer for energy distribution. It is no longer exclusively in the basement, in the enclosures and in fuses, but it has moved throughout the house; through the connection and management of all the electrical installations to centralize the control of lighting, temperature and heating systems, wiring systems, and protection devices such as alarm systems and smoke detectors," he adds.
As Ilevia from Italy mentions, the modern BMS offers responsive, visual interfaces with powerful connectivity and control by integrating the system with Artificial Intelligence-based systems which can offer automated improvements and more efficient systems.
The African market 
According to Matthew Visser of Iled in South Africa, Africa has a slower uptake on the fast pace of technology development. "This does not mean that we do not need the technology, it simply means that we will implement the technology after the major markets such as Europe and the USA. To believe that we can ignore technology because we are in Africa would be a major mistake," he said.
He further added that people have become used to technology providing instant answers (Google) and easier interaction with their space (Alexa, Watson); building owners need immediate relevant data as well as the savings this technology brings through Artificial Intelligence (AI). "In short, no matter which continent you are on, if you have sophisticated buildings and users as we do in Africa then ignore the technology at your peril," he affirms.
Despite the slower uptake on technology Sanela Coralic of smart PLACE acknowledges that demand for home automation technology has more than doubled in recent years. "In addition to many light groups, LED dimming groups, ventilation controls, intercom, blinds, have been added in an apartment. All of these systems can either be controlled by individual solutions and distributed systems, or centrally controlled by a system such as our smart PLACE system. A smart PLACE system also eliminates costs for the electrician, heating – ventilation company, etc. Even with smart HOME solutions, the added value of a property can be ensured. The real estate companies can differentiate themselves in the market only by the right technology and keep up in the challenges compared to the auto industry."
Selecting a BMS

Selecting a BMS for your building highly depends on who's asking. But for a building owner the 'total cost of ownership' is very important. So the solution should have a long lifespan (when it comes to hardware), preferably low investments and especially low maintenance costs.
Moreover, building automation products are not install-and-forget products. They are used continuously and are subject to wear and tear, especially in public locations. So, the most important aspect of a building automation product is its durability and the after-sales service provided by the manufacturer. According to Claudia Bottcher of Metaxdoor in Germany, end users should always look for cycle tests of the products they are considering buying. These tests give an idea of how long a product will work at its prime. Another factor to consider while selecting a building automation product is its customizability. Every building is different, so every building automation product has to be made to fit the building it will be installed in.
Energy consumption is an important driver too. A good BMS can save a lot of money. Priva from the Netherlands for instance, has a cloud-based system that learns how the building is used, how it responds to change and how it reacts to the mechanical installation. "Using data we get from the internet like weather forecast and the energy prices, we are able to predict the energy consumption of that building 24 hours in advance. Using that predicting (and the energy prices) the system decides when to switch on the heating or cooling system, or when to wait, because the outside temperature will rise anyway (no sense in heating now, when in 2 hours we need to cool)," mentions Leo Hitzert the Product Manager.
Mr. Javier Díez Turrado of Hiponoo in Spain further adds that, keywords in Building automation are efficiency, comfort and security. There has to be a perfect co-ordination of all these concepts. "The perfect automation does not need user orders, just behavior," he affirms.
Proper installation
Delivering quality, efficiency and comfort is not possible if a building's services are not functional. According to Mr Henri Berthe the Middle East and Africa Eco-Building VP of Schneider-Electric in Dubai, when installing a building management system, and especially when retrofitting, it is key to ensure there is no disruption to operations. It is important to select and install a system that utilizes wireless controllers and monitors, bypassing potential downtimes.
The following are steps to follow to ensure a successful installation:
Step 1 is to ensure a competent professional team with a proven track record in BMS design and specification is appointed. Ensure that the teams look at the building holistically and consider the relationships between all the systems in a building (Fire detection, CCTV, Access Control, Lighting etc).
Step 2 is to ensure that the appointed contractor will not lock in the customer and there are multiple Systems Integrators trained and certified on the product selected. The System Integrator must be recommended and supported by the manufacturer's representative.
Step 3 is to ensure that a common product is selected for the complete system. Each manufacturer requires specific engineering tools to design, modify, maintain. Each of these require the service technicians to be trained and familiar – having multiple products from different suppliers is a maintenance problem that can lead to unexpected system down time.
Most importantly, Greg Lang of Touch Home in South Africa, mentions that, having a clear idea of your system goals is a great start, be very clear of how you would see yourself operating the system on a day to day basis. "Again, ensuring you have an installer that will be present on the site/project frequently, because frequent site visits are a must both with all contractors and home owner," he adds.
Harshad Shah of Eagle Technology Inc insist on a buyer to ensure that the vendor is using leading technology and  fully integrated system adding and not stand alone.
"IOT, Cloud,Mobile, AI and Machine learning technology are currently emerging trends in the industry which will rapidly overtake the traditional systems," He further added.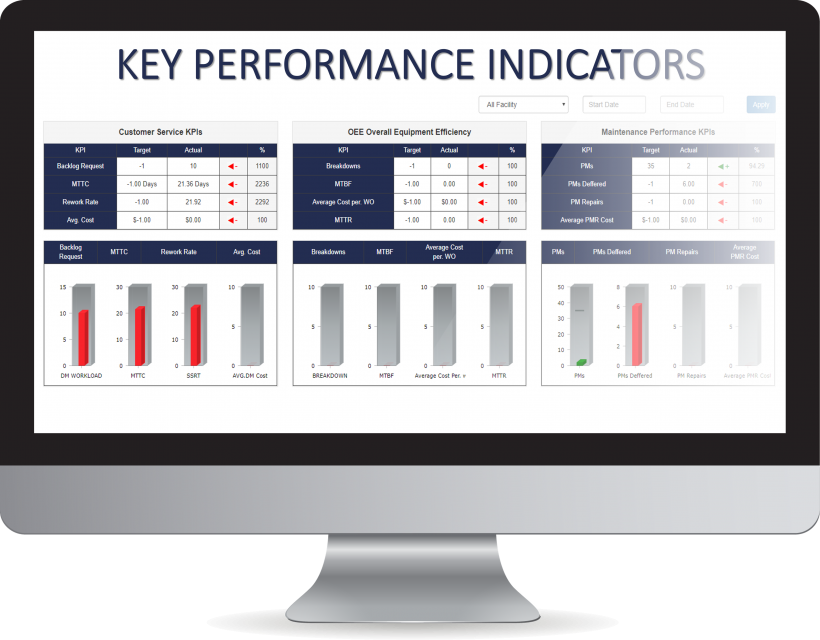 Contact our contributors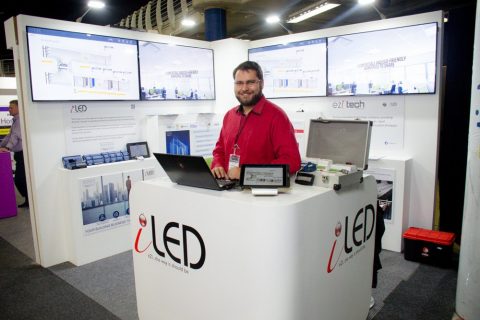 South Africa
France
South Africa
Netherlands
Spain
France
Germany
South Africa
Italy
Switzerland
New Zealand
Switzerland