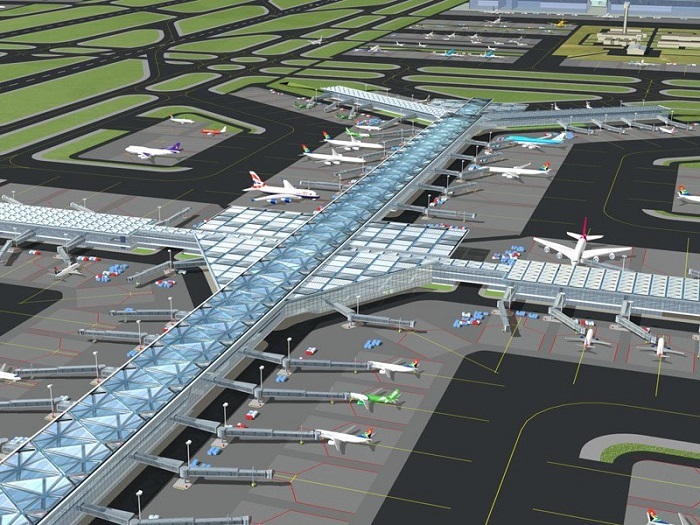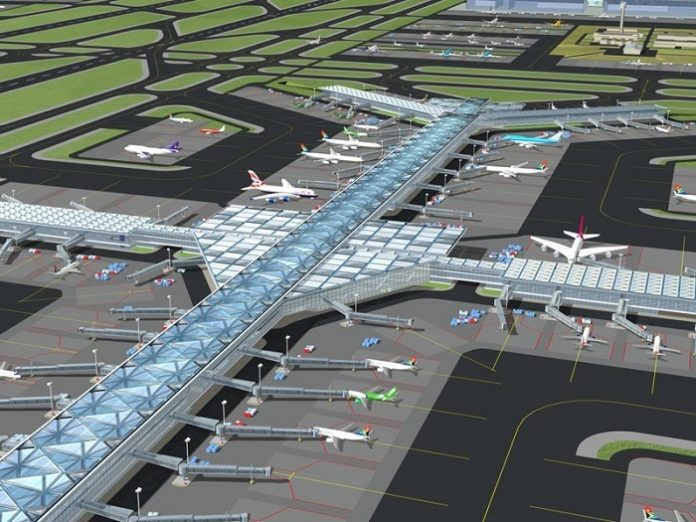 Construction works on the proposed Rwanda's Bugesera International Airport is well underway. Edwin Benzinge Rukyalekere, the Operations Manager of Bugesera Airport Company (BAC), said the construction is expected to be concluded in two years' time and is optimistic they will meet the 2020 deadline for having concluded the first phase.
"We are very optimistic and hope to meet the target of 2020 even though I can't specify the exact date when construction will be done,due to few challenges that tend to cause delays like climate change" said Edwin Benzinge Rukyalekere.
Negotiations 
In September 2016, the government concluded negotiations and came to a concessional agreement with BAC ,a public-private partnership transaction to build, own, operate for 25 years and transfer the facility to the Government after the operation period.develop the new airport.
Also read: Rwanda signs deal for construction of Bugesera International Airport
The main driving factors include making the airport and the country a regional hub, and the main home base of national carrier Rwand Air and its strategy for future expansion.
The new airport, once complete, will have a passenger terminal with 30,000 square miles, 22 check-in counters, 10 gates, 6 passenger boarding bridges, among others.The airport is expected to facilitate several long-haul flights from Europe, USA and Asia.