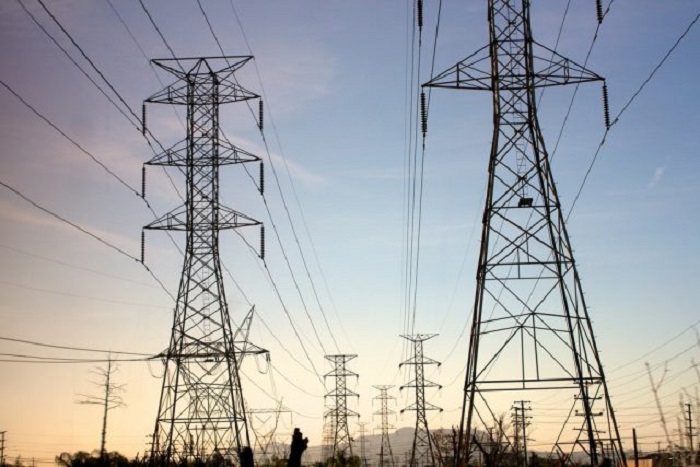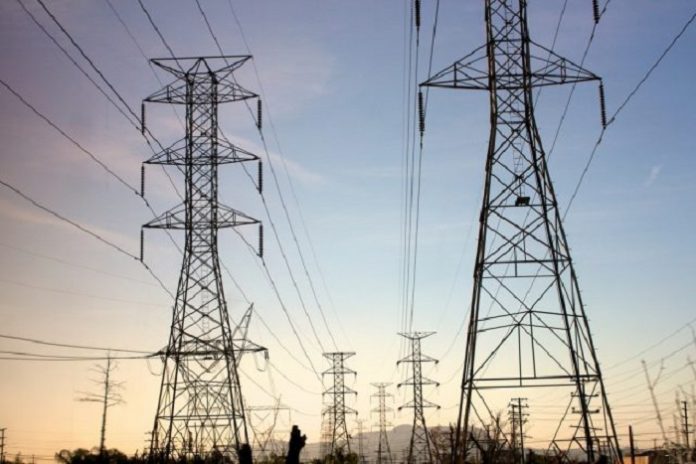 Rwanda is set to reduce its power tariffs, for productive users, in the coming months. The revision of tariffs will be implemented by Rwanda Energy Group (REG).
According to the REG chief executive Ron Weiss, the revision will  involve reduction of cost of generation by cutting reliance on fuel for energy generation.
"We want to have some preferential consideration for productive users. We conducted a feasibility study whereby the findings show that it is possible to reduce the cost further," he said.
He further said that the firm is working to ensure that by 2020, there will be no reliance on fuel for energy generation which will reduce cost of production. This will include installation of new power stations.
Also read:Angola takes lead in Hydropower plant capacity
The increasing demand for energy by large industries also makes it possible for the firm to reduce on cost despite challenges like energy loss due to quality of grid and theft
Reduced technical losses
"We have succeeded in reducing the technical losses to below 20% by improving the grid. The target should be less than 10%. Every year we plan on reducing it by at least one per cent," he explained.
"We are still not mature enough to reduce the tariffs drastically. Every new power station will enable us reduce the cost gradually. It will take some time," he said.
Ongoing consultations with the Rwanda Development Board and the Ministry of Trade and Industry will determine which sectors will be considered to benefit most from the price adjustments.